On September 16, 2021, we celebrated our anniversary with happy customers. The rain was persistent all morning, but stopped just in time for the guests to arrive.
A food truck that offered good burgers and a coffee cart with freshly ground beans, fine tea and good chocholate was appreciated by everyone. We had a tour of our premises and a quiz with qestions about Safe Control.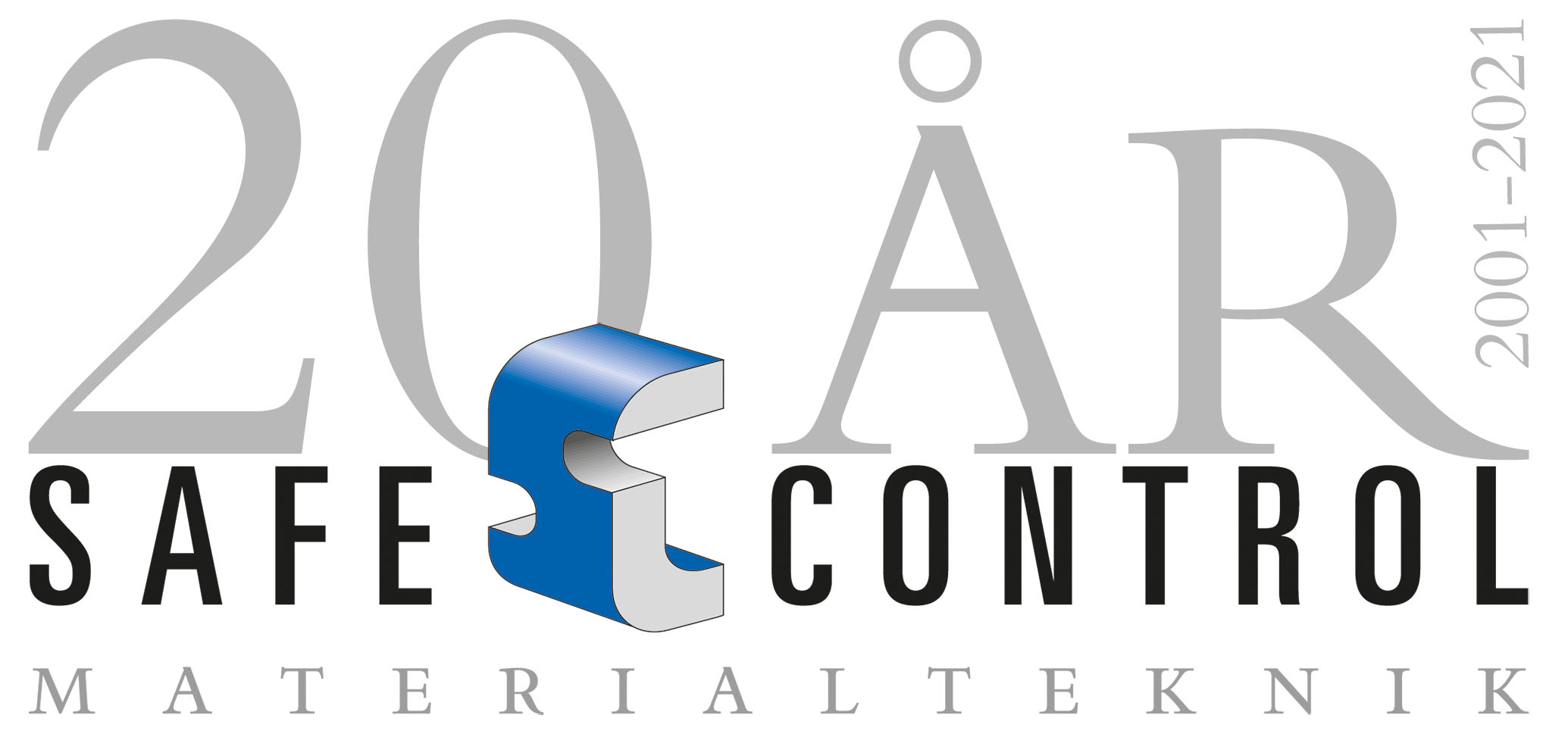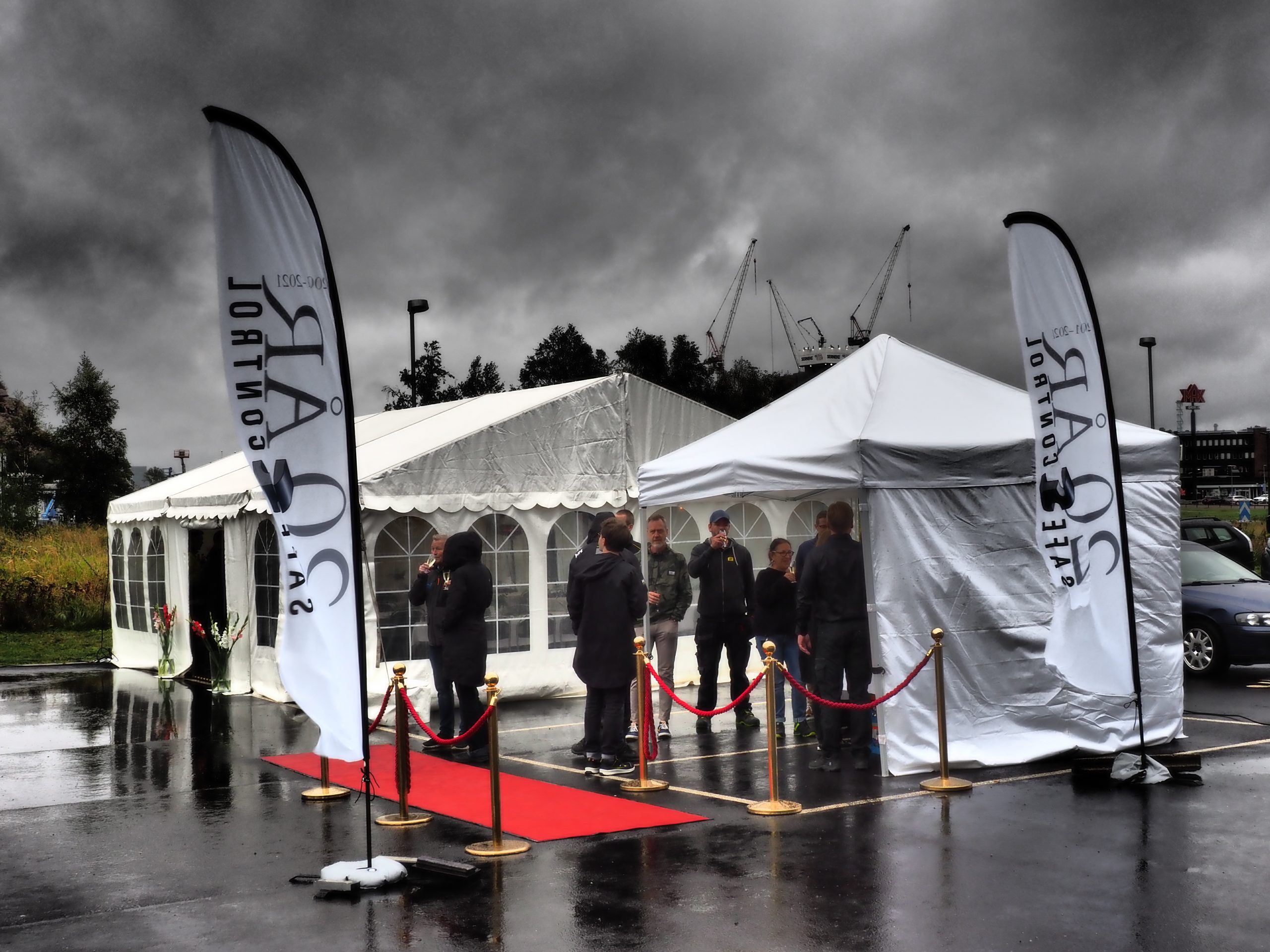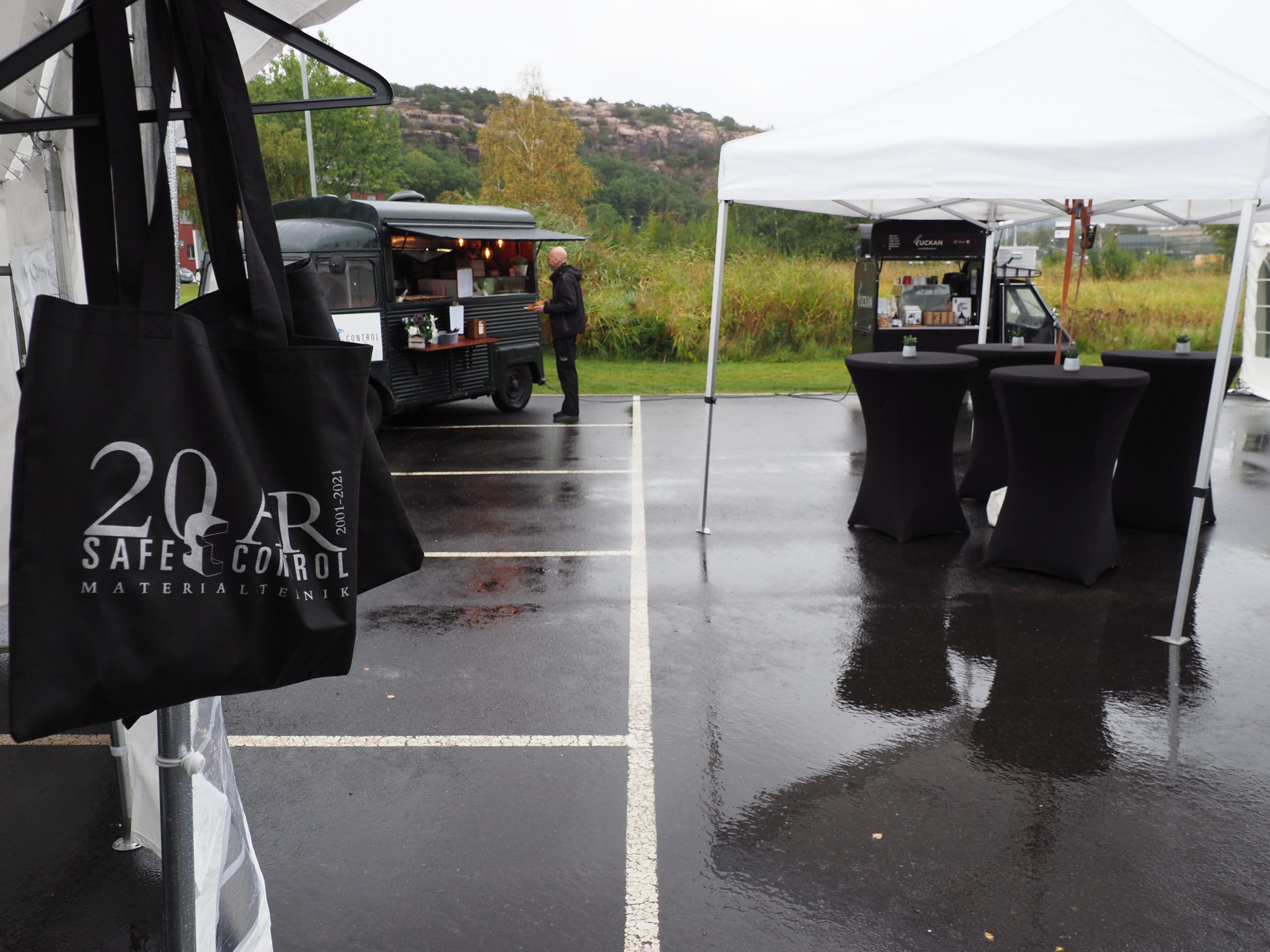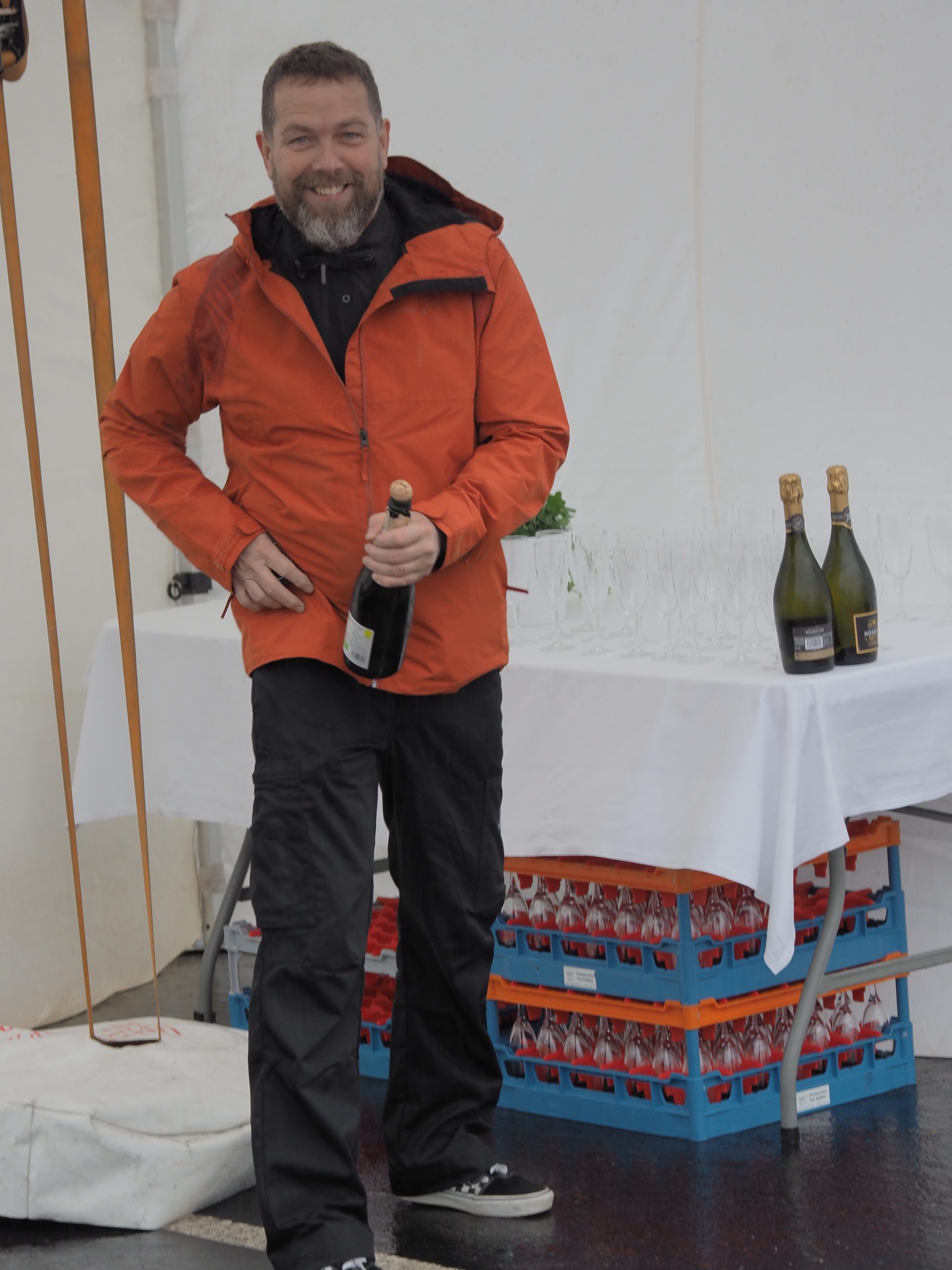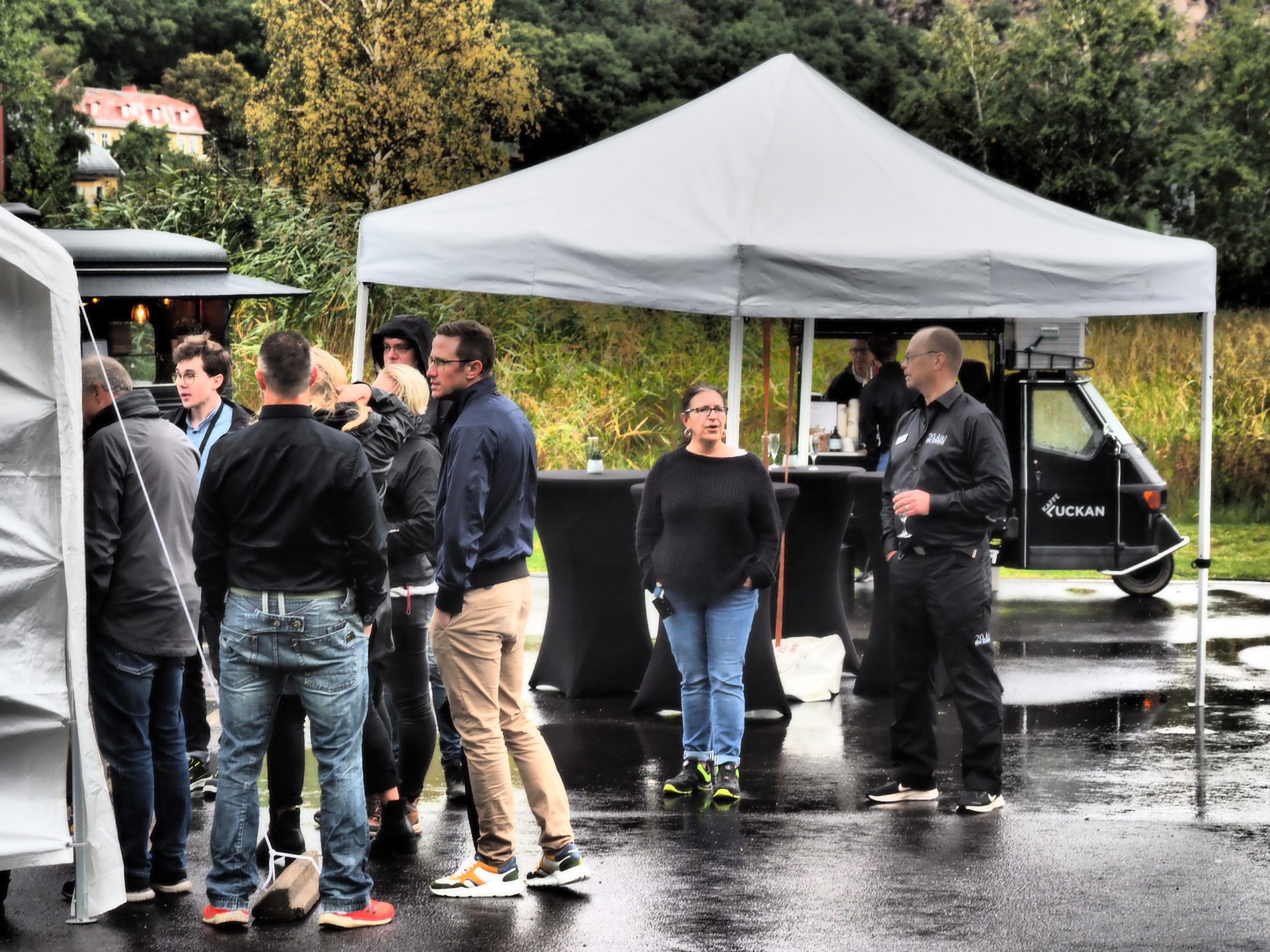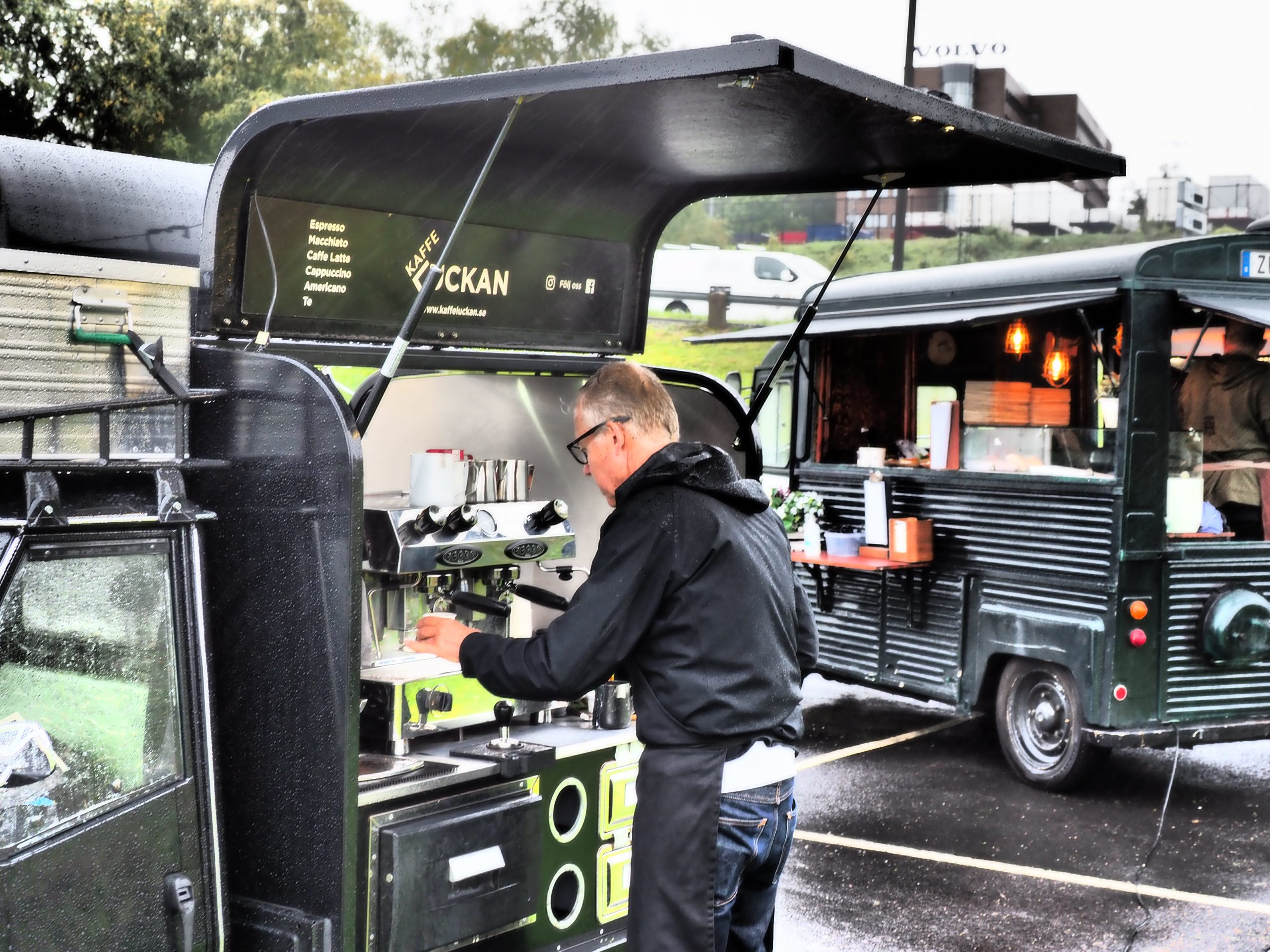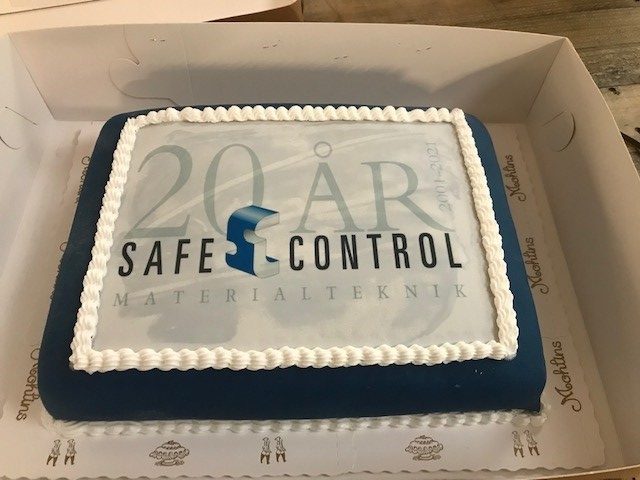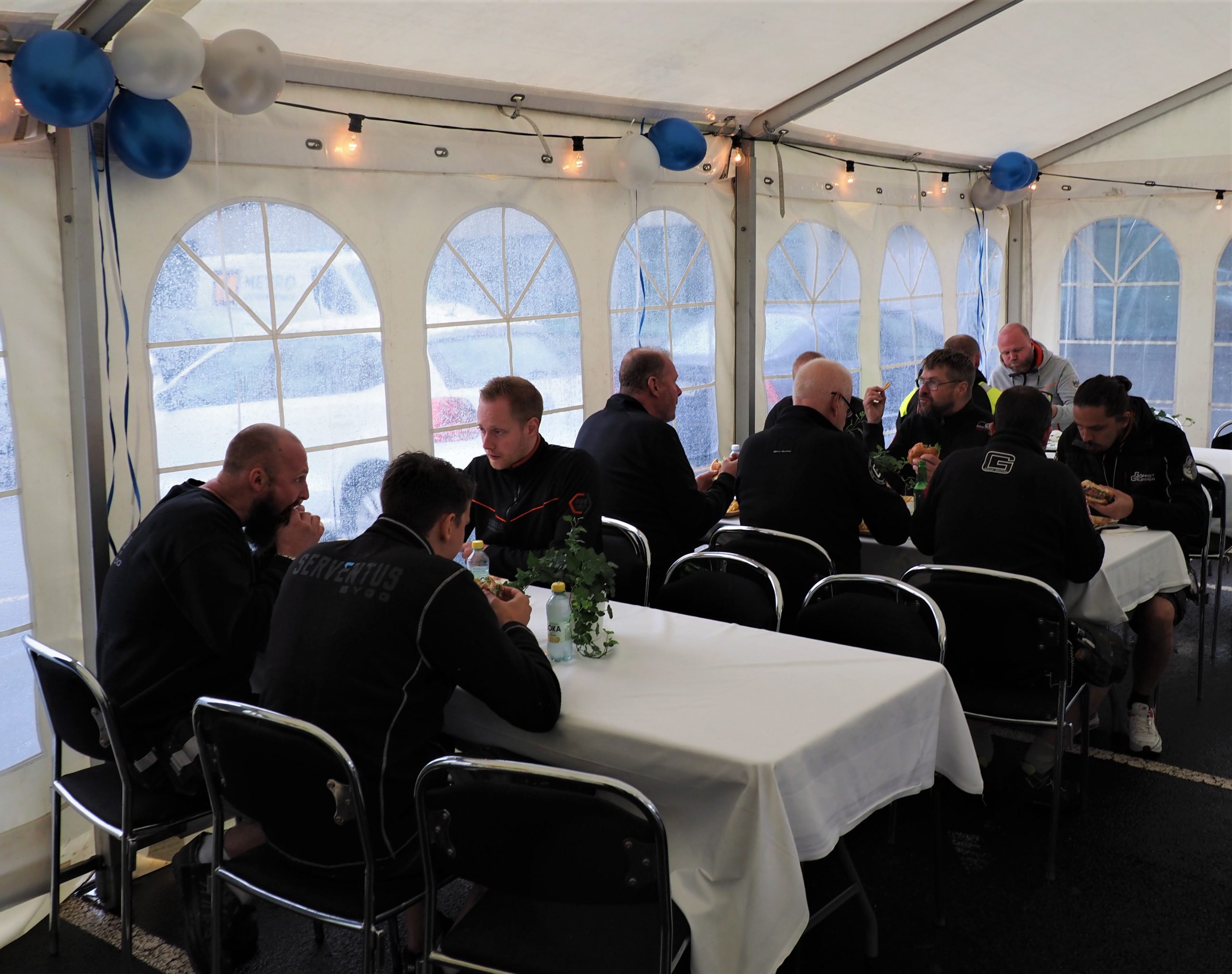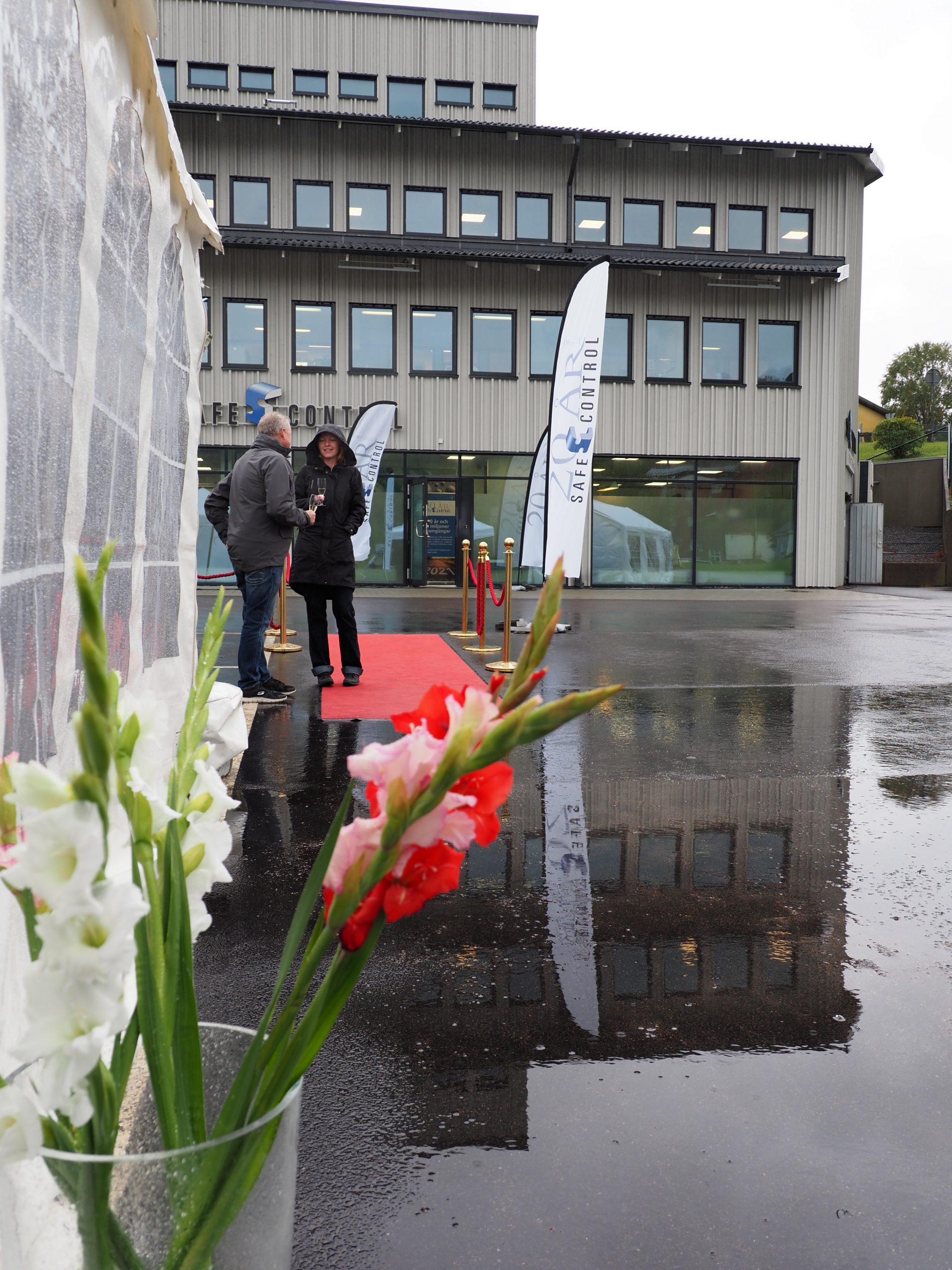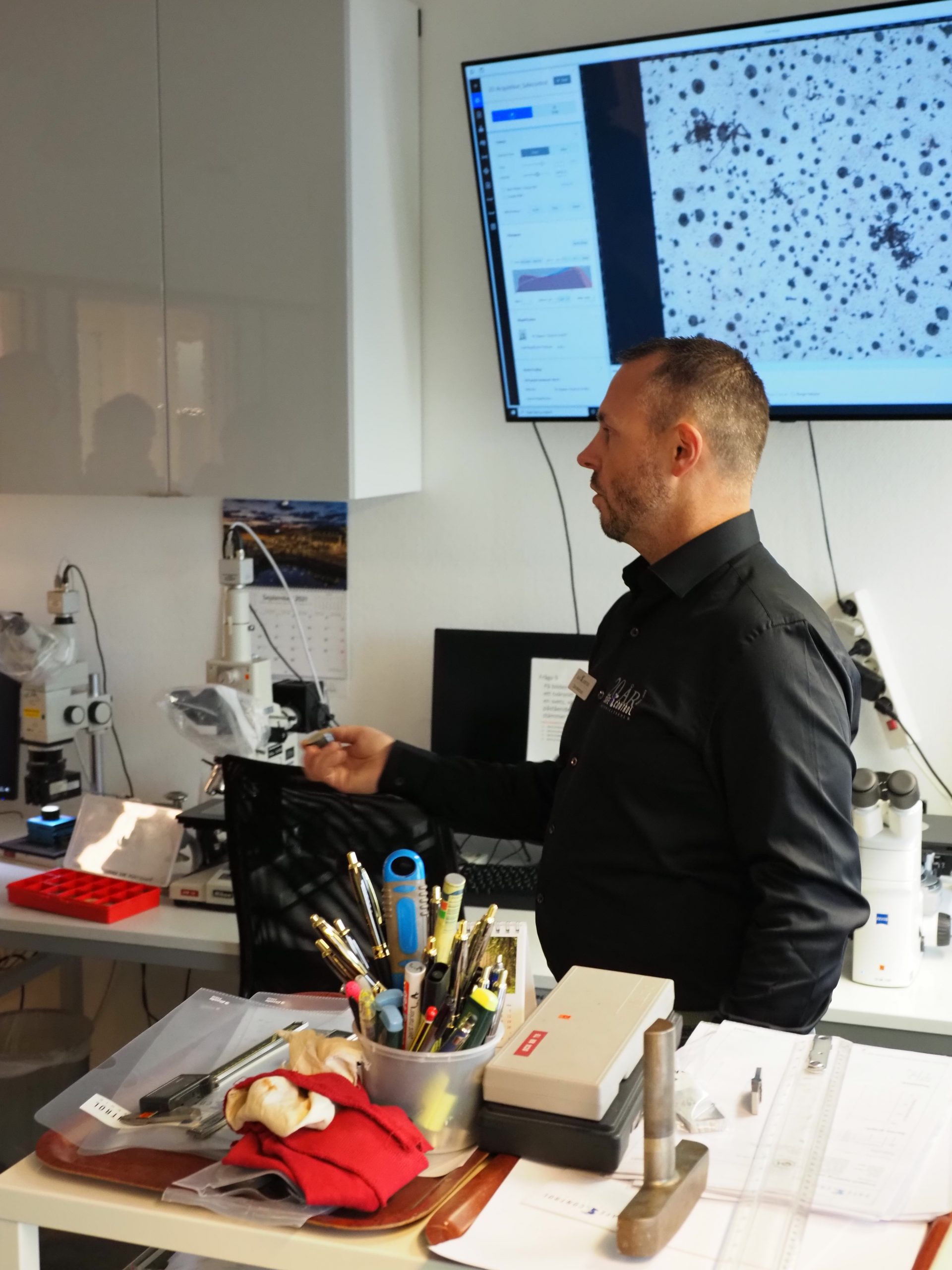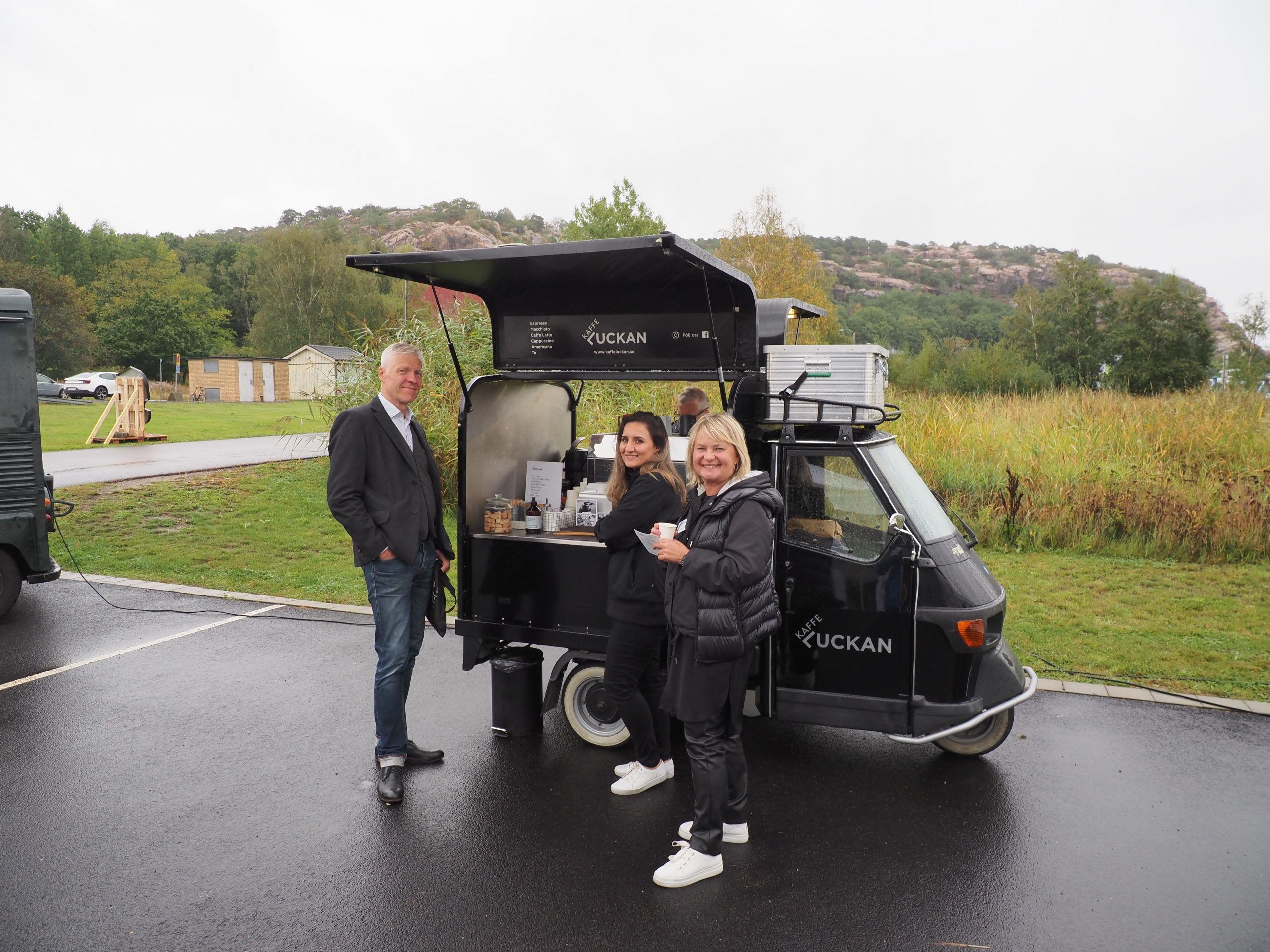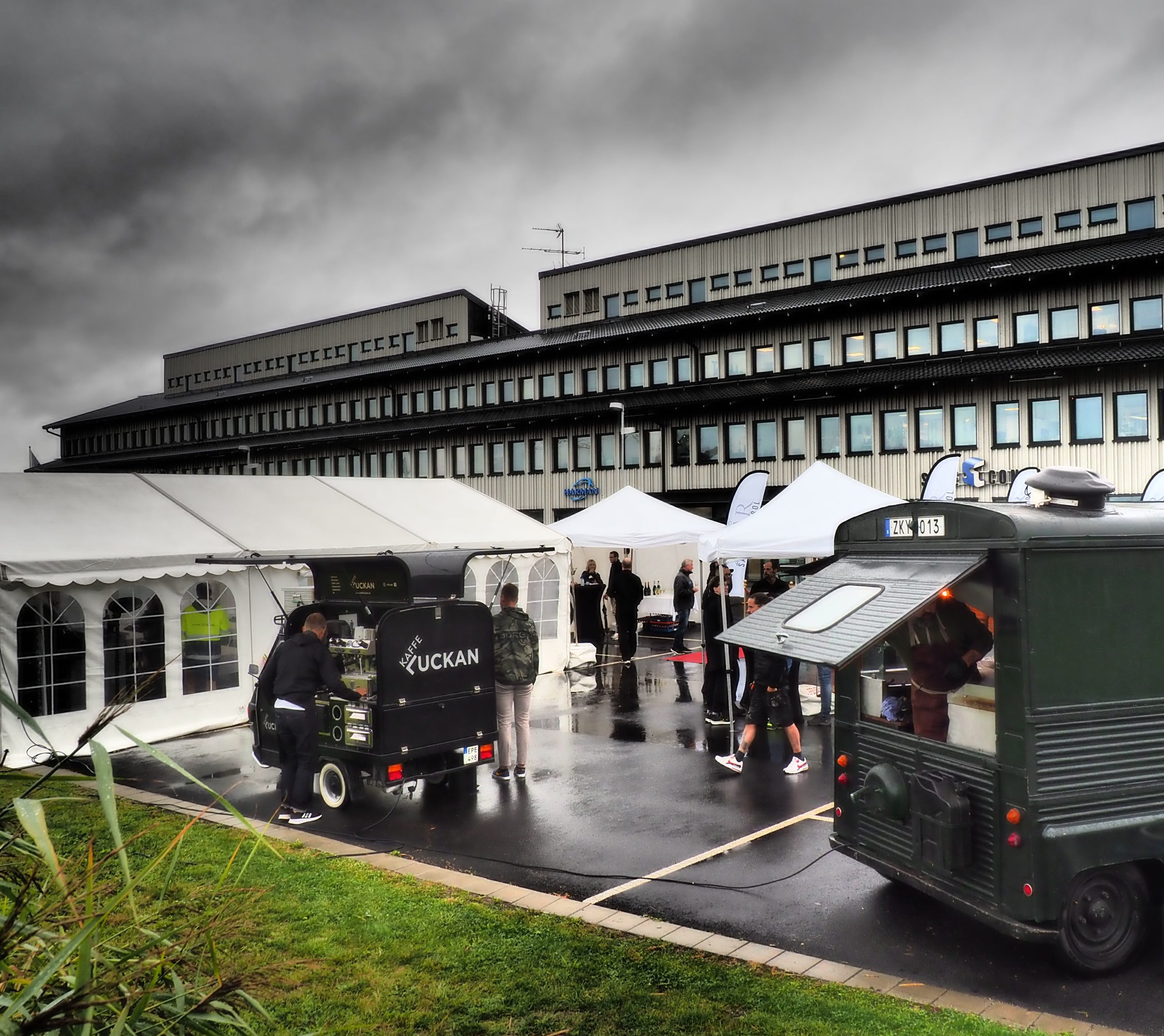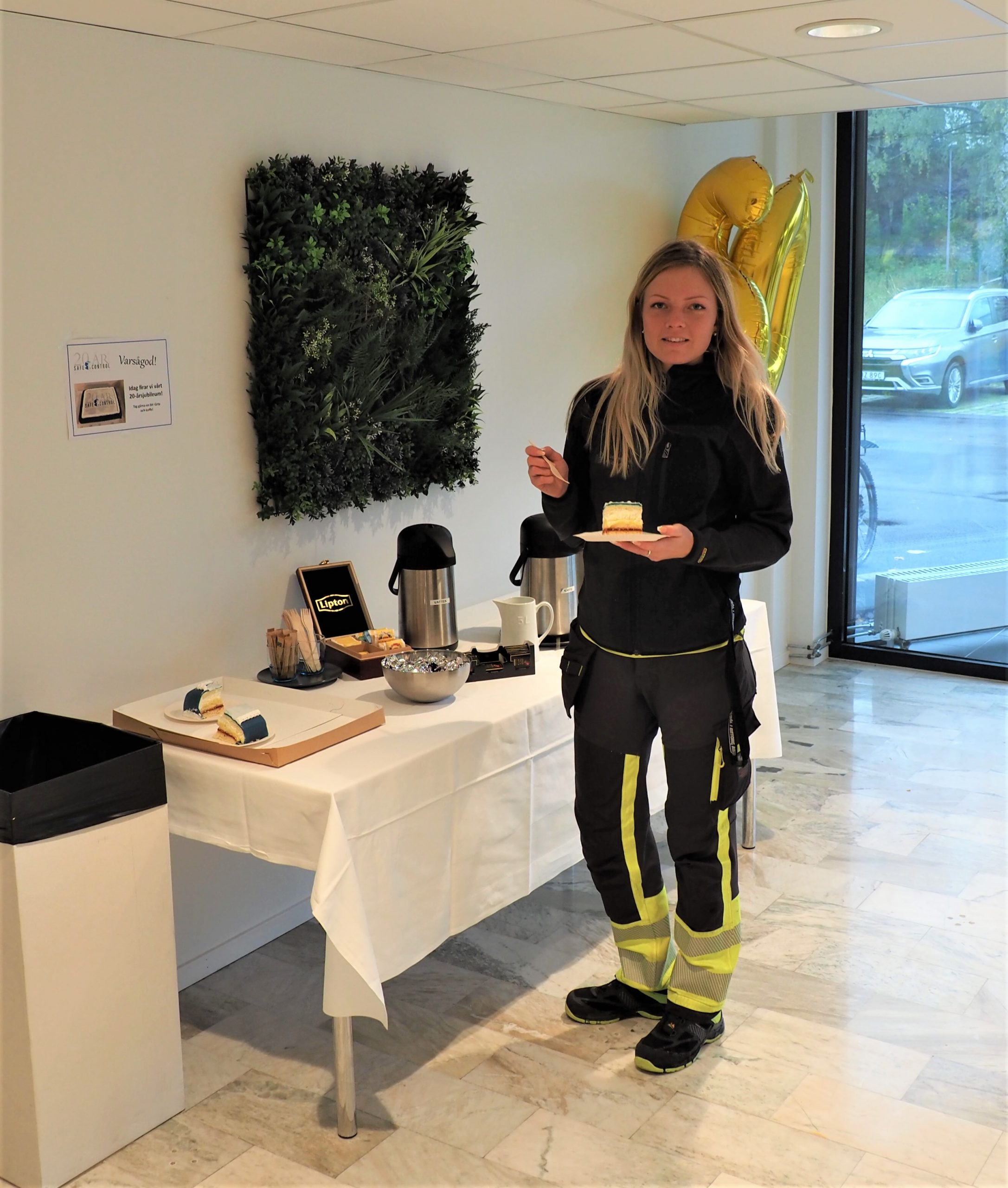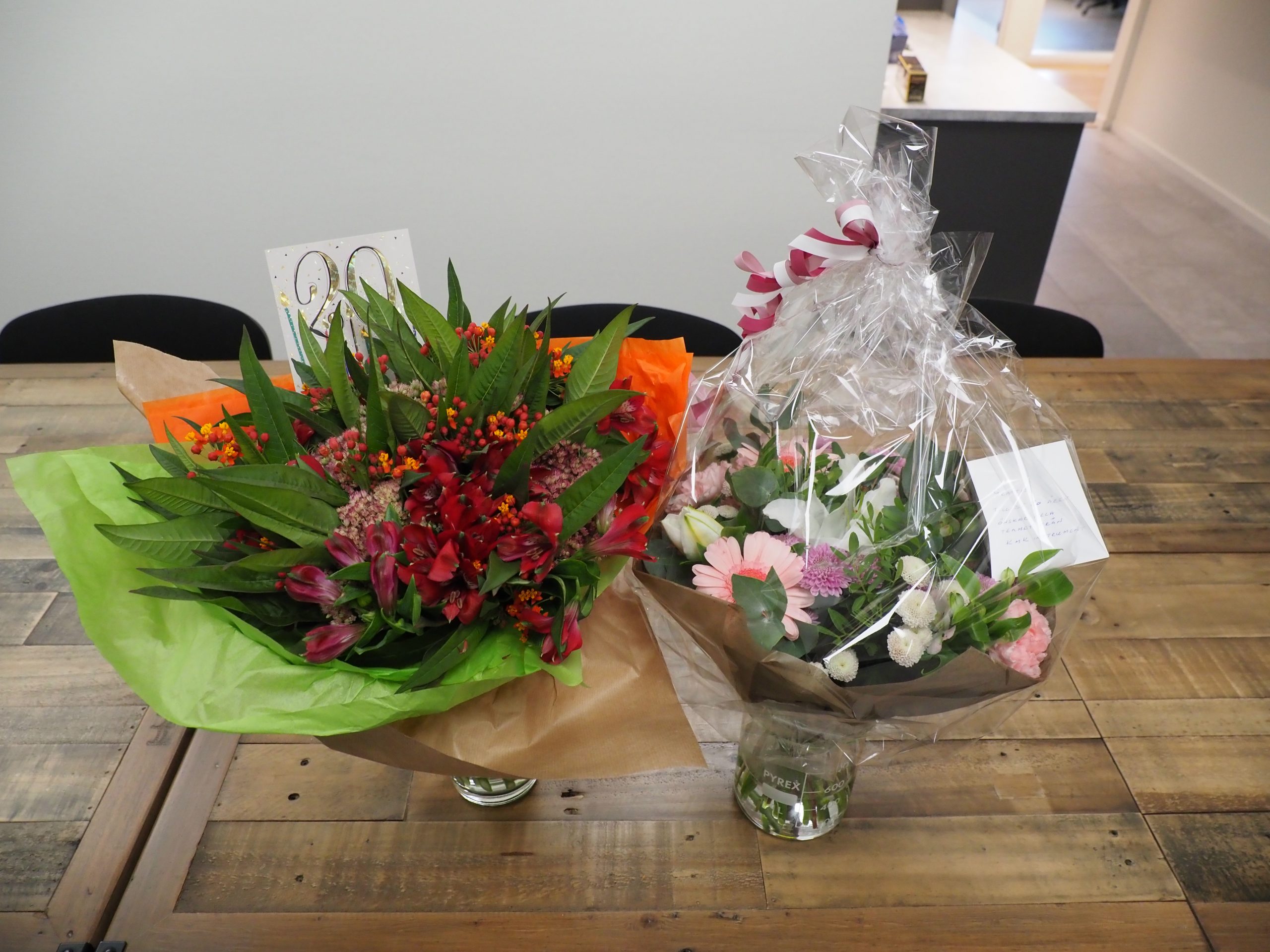 Our customers who came during the day to submit material for testing and analysis also got to enjoy the good cake.
We thank you all again who came and gilded our day, for all the flowers, gifts and congratulations.