Laboratory
In six business areas, we cover a very large range of services in our accredited and independent laboratory. Each test is unique and as a customer you get easy personal contact with one of our experts. Click on the headings when you want to delve into our offers and methods.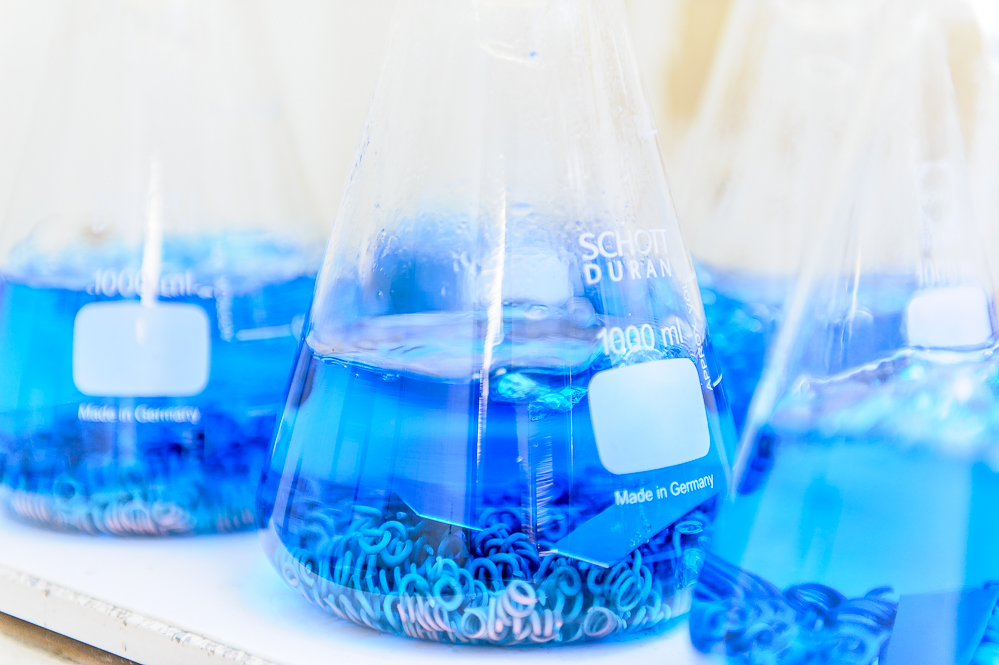 The laboratory performs chemical analyzes of coatings, particles, coolants and water. We also perform corrosion testing/grain boundary testing on stainless austenitic steels.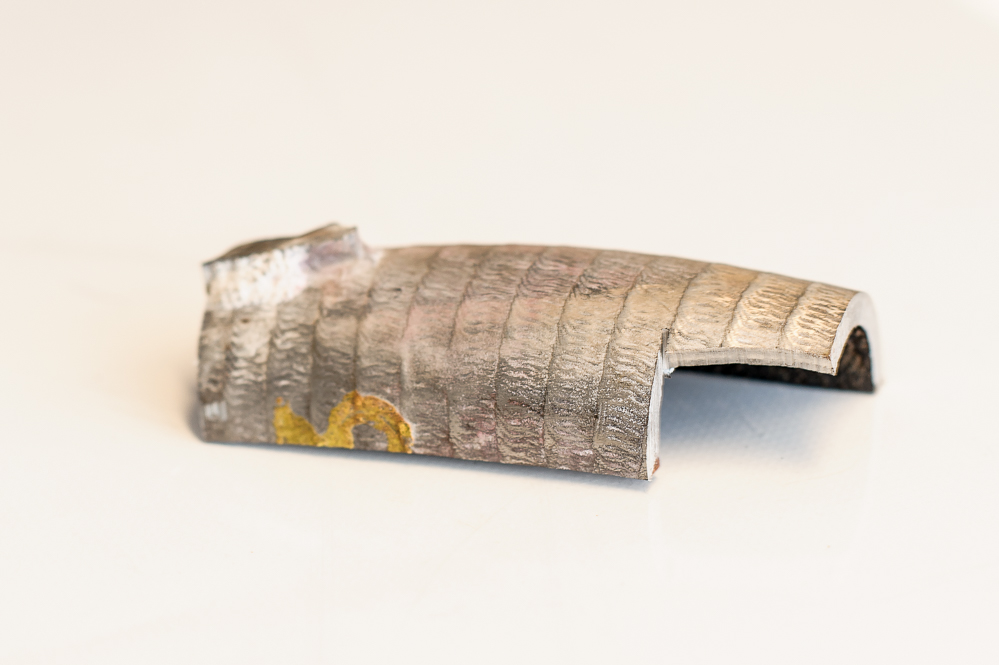 Contact us for a detailed metallographic examination and inspection of welded joints. We have many years of experience in accident and damage investigations.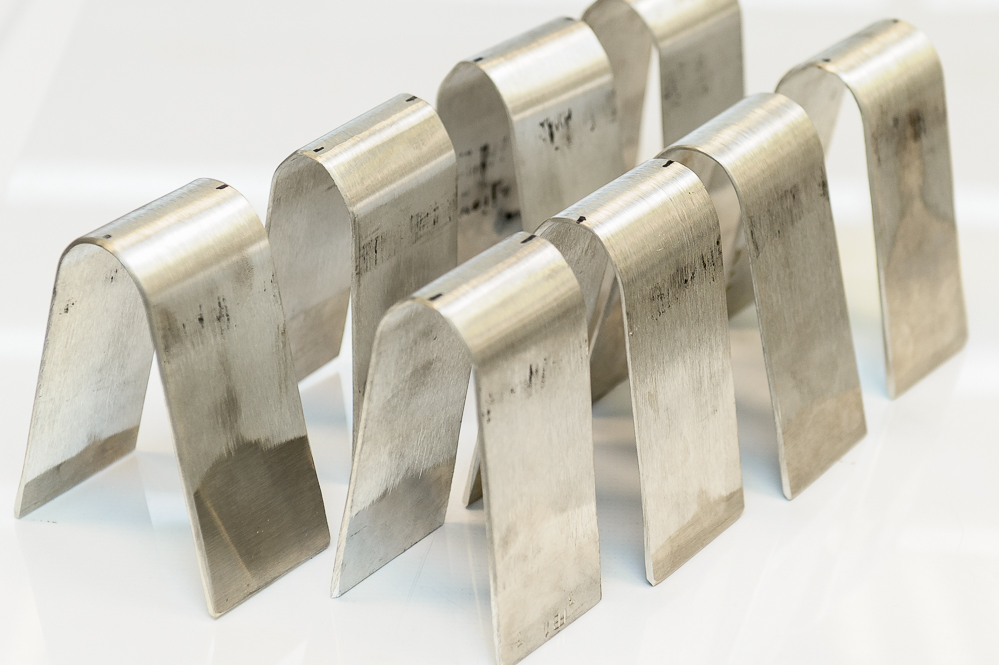 We help you ensure that a material or component meets the quality requirements. We perform tests in both welded materials and basic materials.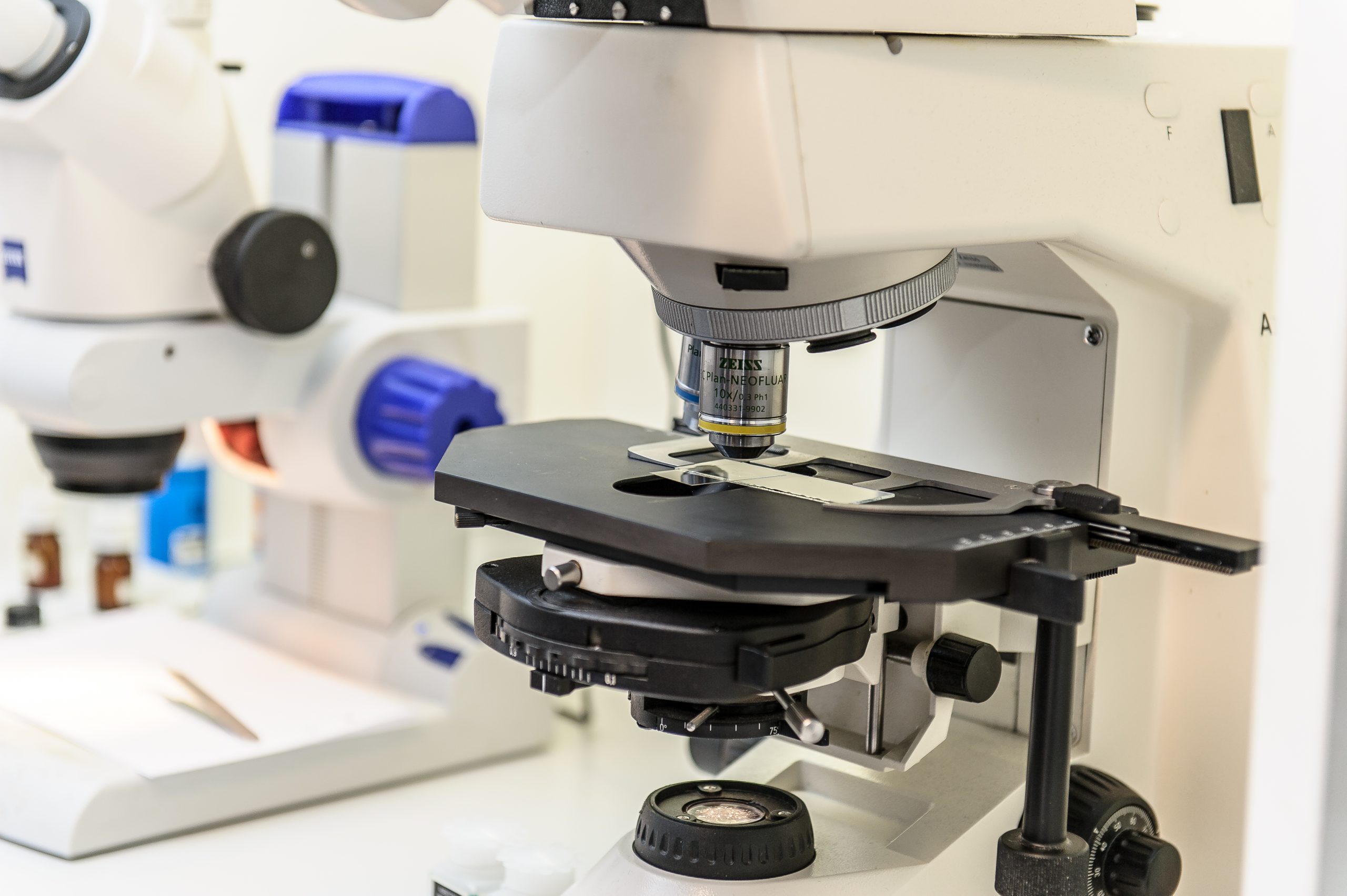 We have a wide range of services aimed at environmentally and health hazardous substances. We can provide you regarding the work environment, decontamination and landfill.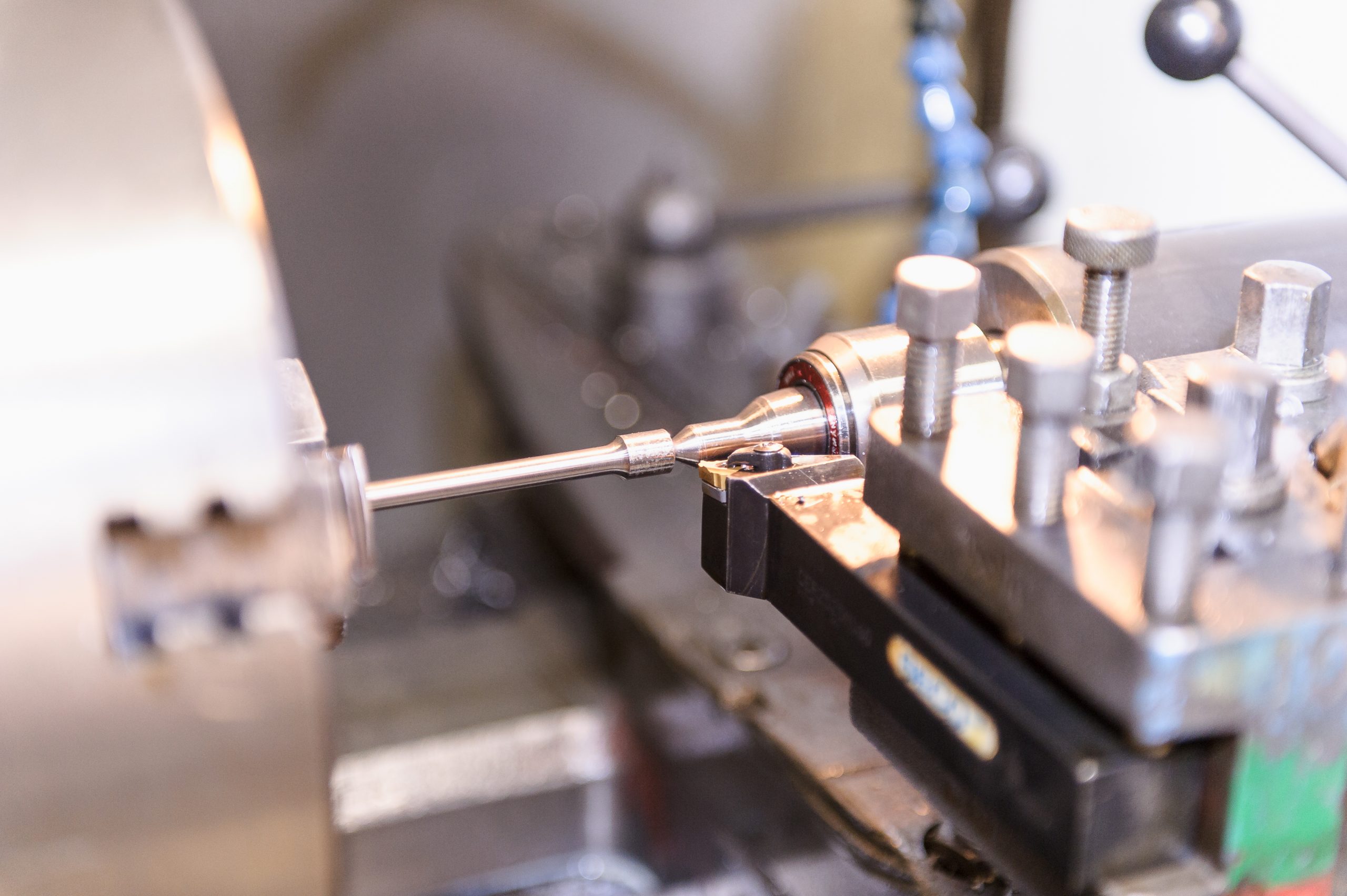 In the workshop, there is a machine park adapted for the production of test rods, special production for testing and also heat treatment.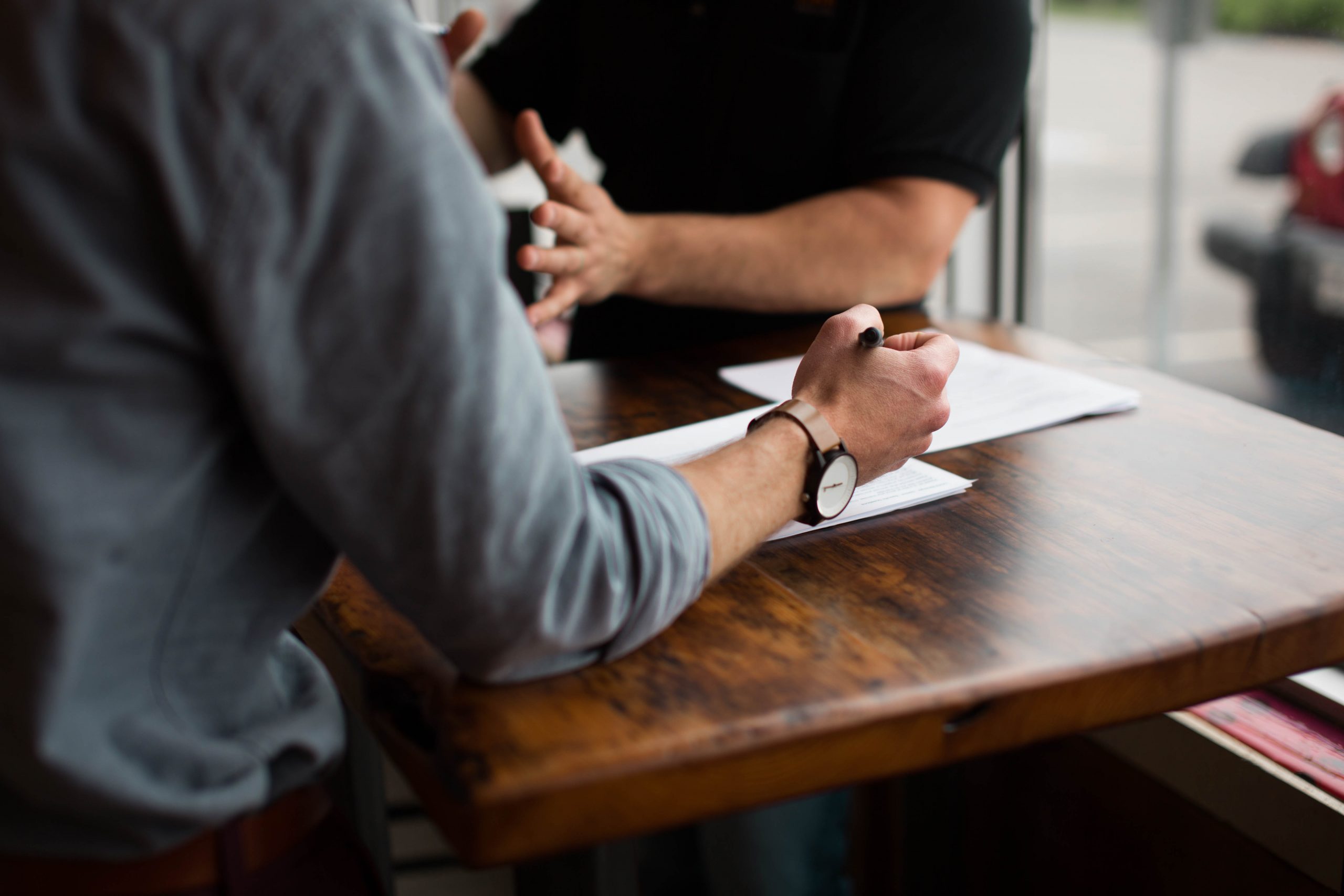 We offer open and adapted training in areas close to our business, i.e. in material technology and environmental engineering.
Do you want to know what we can do for you?
Call us or send a quotation request.