ANALYZE YOUR DRINKING WATER
Every fifth well has unusable water. When was the last time you analyzed your well water?
Order your analysis here
Reuse, decontamination or landfill? We analyze the presence of environmentally and health hazardous substances in building materials, soil, air and water. We can provide you with solutions that can form the basis for handling these substances, taking into account the work environment, decontamination and landfill.
We perform and take care of analyzes with regard to the presence of various substances in samples from building materials, soil, air and water. 

Accredited asbestos analysis
With 30 years of experience of asbestos analyzes, we have created a solid knowledge bank. We are accredited to perform qualitative asbestos analyzes in solid materials – for example building materials in the form of carpet, insulation, fix and joint.
Learn more about asbestos »
Are you an individual and want to analyze building materials or your drinking water?
We welcome and encourage private individuals to have environmental analyzes performed. In our webshop, you can order and pay in advance for your analyzes. You can send your samples to us or hand them in at our reception.
Analysis of drinking water
If you want to analyze your drinking water, please contact us as special sampling vessels and specific sampling instructions are required. Please note that the water samples must be submitted to us on the same day as the samples are taken, no later than 13.00.
Important to carry out an environmental inventory
There are environmentally and health hazardous substances and materials in our buildings that should be inventoried before demolition or renovation.
More about environmental inventory »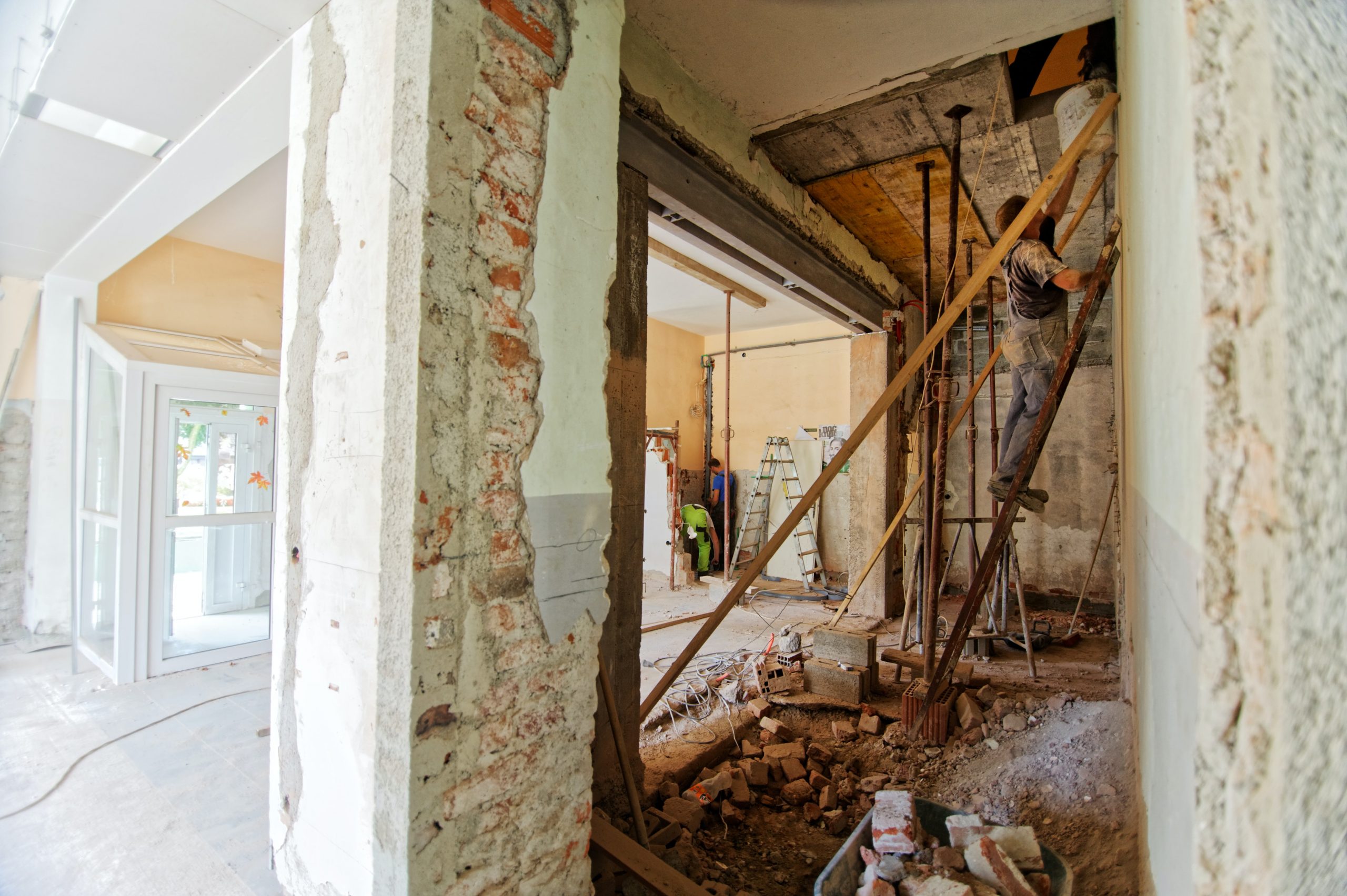 Sign up for our courses today!
Do you know that soft joints can contain both asbestos and PCBs?
We can help you with a total analysis!
Contact person
Catarina Wernlund
Head of Environment
Phone: +46 (0)31-65 64 93
first.lastname@safecontrol.se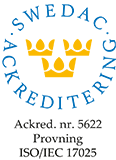 Accreditation
Safe Control Materialteknik AB is accredited since 2001 and has had flexible accreditation since 2016. 
All testing takes place against European and international standards.