Mechanical Testing
We destroy to understand. Strength and other properties come under scrutiny in our tensile, bending, percussion, ring bending, pressure and hardness tests. We work in both welded materials and basic materials. It is important that the material or component meets the quality requirements. In the Mechanical Testing department, we perform tests in welded materials and in basic materials.
In the Mechanical Testing department, we perform tests in welded materials and in basic materials. All testing takes place in a controlled environment where all sample preparation and test rod production is performed in-house, in our Mechanical Workshop.
In our test hall for mechanical testing, the following are performed:
Mechanical testing of a material or product is one of several important tools in connection with delivery control and to ensure good quality. From the results obtained, we can assess whether the requirements placed on the material are met. These requirements are usually found in the applicable product standard.
The results show, among other things, the material's tensile strength, plastic deformability, impact strength (ductility), bendability and hardness.
Mechanical testing is an important part in connection with the approval of welding procedures and welding tests, as well as with breakdown and damage examinations.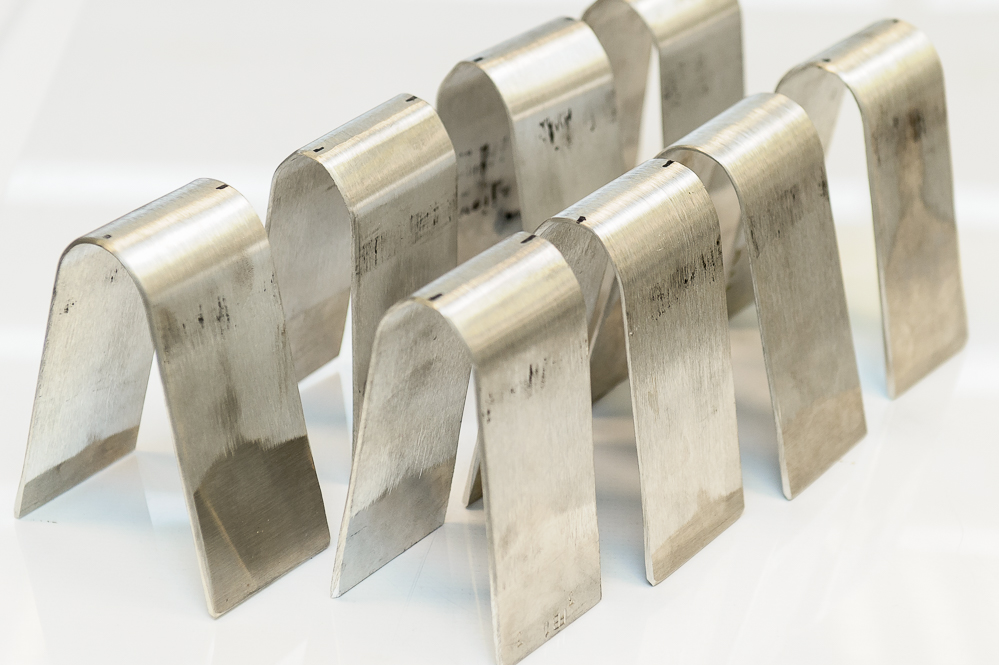 Accredited testing
We perform tests against current national and international standards. We also carry out customer-specific tests outside the standard.
Do you need knowledge of material science and how to interpret a material certificate?
The starting point for our two-day training on metallic materials is to give you a basic knowledge of materials science and how to interpret certificates. In addition to theory, the educations also contain practical steps in our laboratory.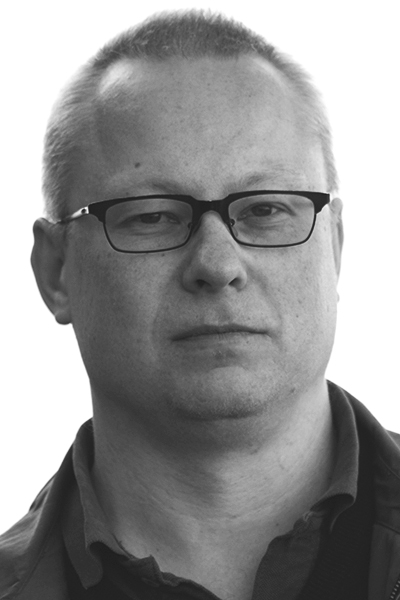 Materiallära Material Science (grund) Mattias Thuvander, docent Mikrostruktur fysik, arbetar på Institutionen för Fysik vid Chalmers Tekniska Högskola i Göteborg.
Tolkning av materialcertifikat leds av Torbjörn Ygesjö, Marine Surveyor hos Bureau Veritas, Marine & Offshore.
Utbildningarna är fristående, vilket betyder att du kan anmäla dig till enbart en av dagarna. Om du väljer att delta på båda erhåller du 1 000 kr i rabatt.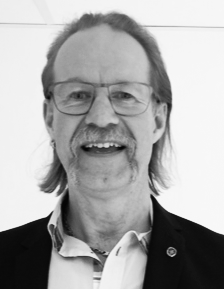 Contact person
Harald Fredriksson
Head of Mechanical Testing

Phone: +46 (0)31-65 64 98
first.lastname@safecontrol.se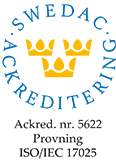 Accreditation
Safe Control Materialteknik AB is accredited since 2001 and has had flexible accreditation since 2016.
All testing takes place against European and international standards.
See our Scope of Accreditation »