Work Environment & Landfill
Reuse, decontamination or disposal? We analyze the presence of environmentally and health hazardous substances, such as asbestos, PCBs, PAHs, etc., in building materials, soil, air and water.
The results are presented in the laboratory report and compared against guidelines according to current standards and regulations.
Examples of requested services: 
Analysis of soil
Analysis of wastewater to recipient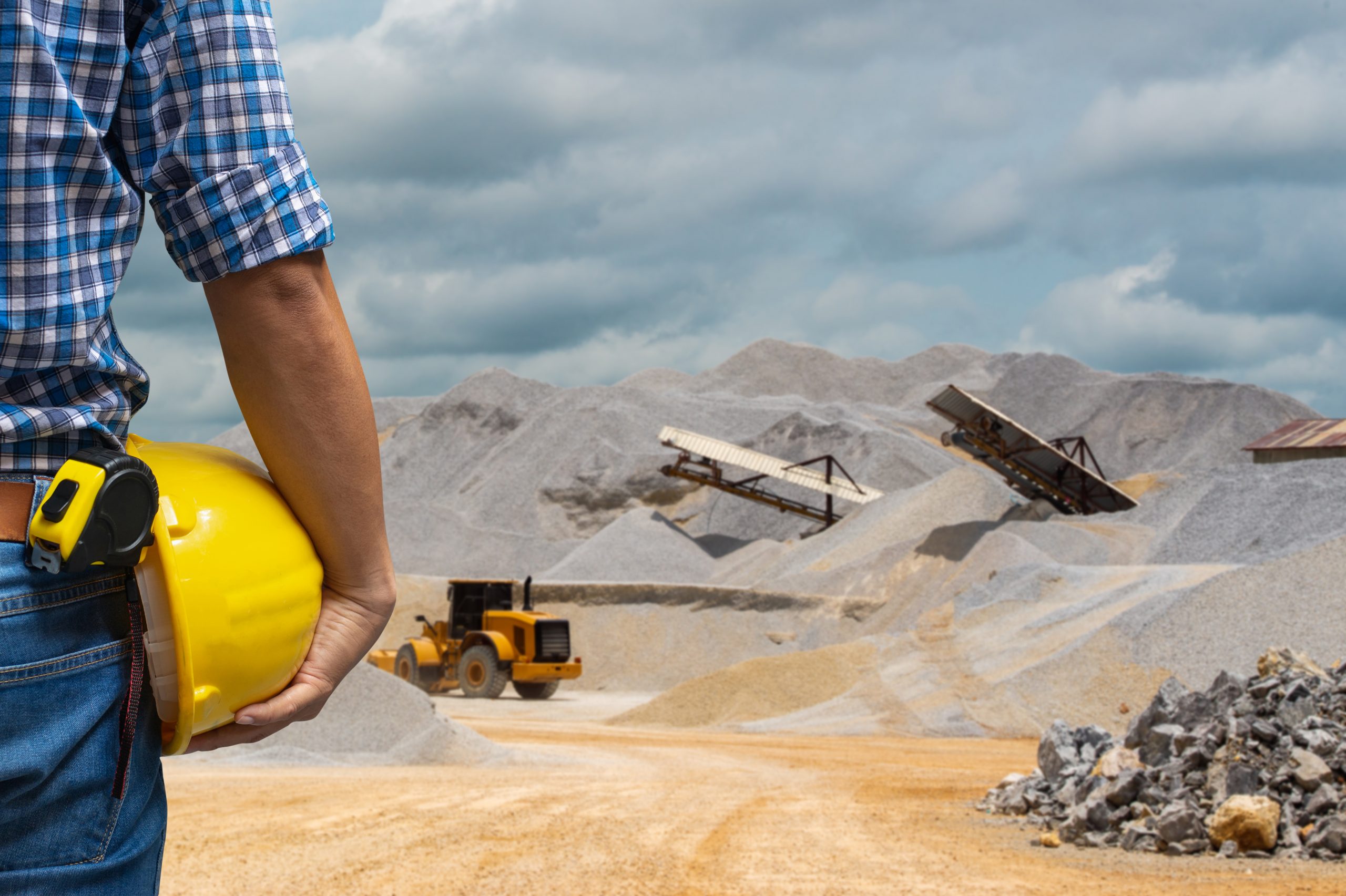 Are you a private person and want to analyze building materials or your drinking water? In our webshop, you can order and pay in advance for your analyzes. You can send your samples to us or hand them in in person.
Contact person
Catarina Wernlund
Head of Marketing
Phone: +46 (0)31-65 64 93
Catarina Wernlund
Head of Environment Engineering
Phone: +46 (0)31-65 64 93
first.lastname@safecontrol.se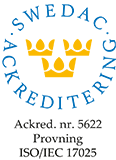 Accreditation
Safe Control Materialteknik AB has been accredited since 2001 and has had flexible accreditation since 2016.
All testing takes place against European and international standards.
See our Scope of Accreditation »