PAHs, polycyclic aromatic hydrocarbons, give off an odor and are carcinogenic. They affect nature, wildlife and humans. Tar products (tar, coal, bitumen) may contain PAHs.
The abbreviation PAH stands for Polycyclic Aromatic Hydrocarbons, other names are also available: Polyaromatic hydrocarbons and polyaromatics.
We analyze PAH as follows: 
PAH-16
PAH package


Analysis for PAH-16, BTEX, oil, metals, aliphates and aromatics.

PAH-20


Analysis for creosote, copper (Cu), chromium (Cr), arsenic (As).

Additional analyzes


Analysis regarding PCB, chromium 6, mercury (Hg).

PAH air analysis


If you experience odor problems and suspect that this may have originated in materials that have been treated with creosote, you can have an air analysis performed with respect to PAH.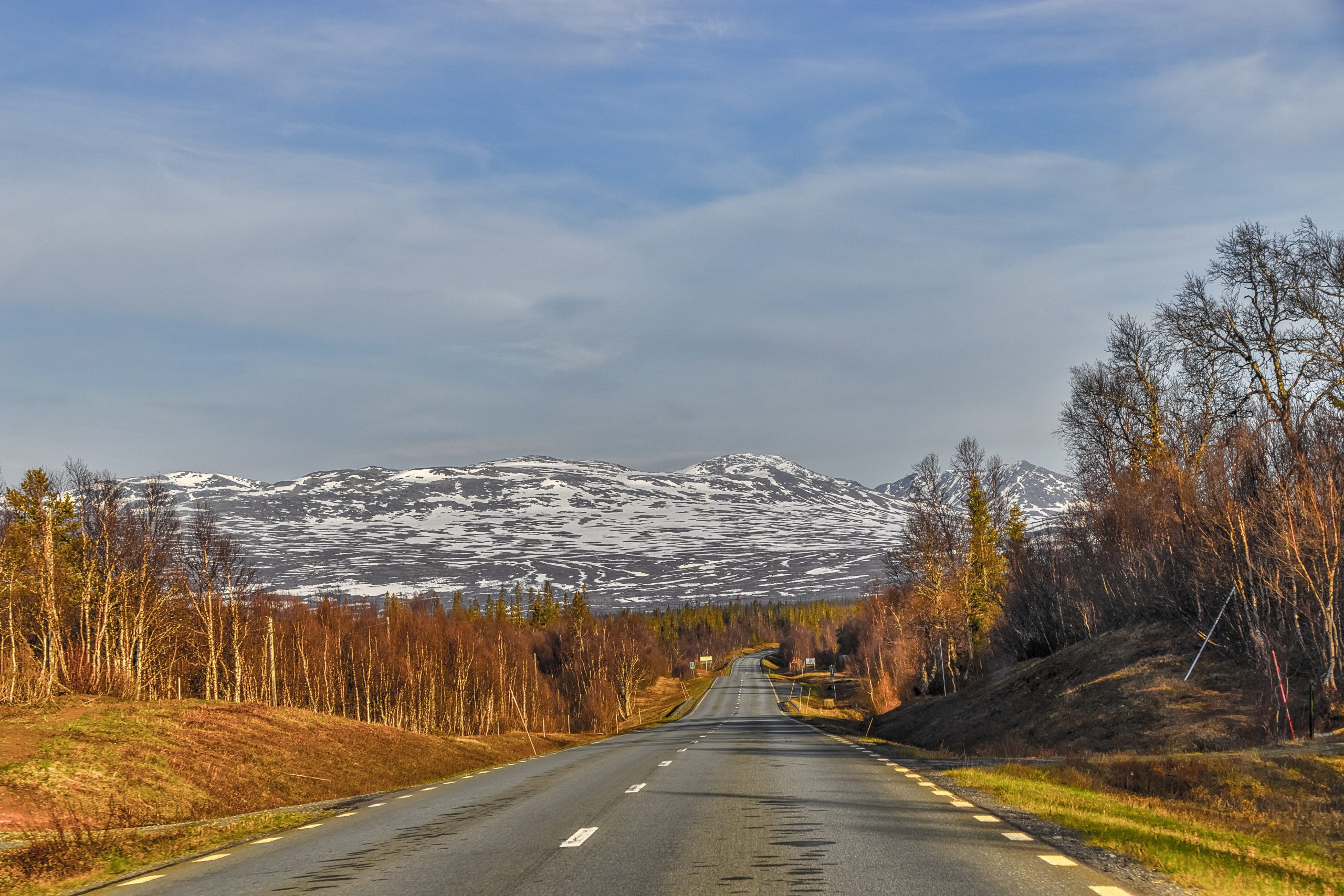 PAH in older asphalt
PAH occurs in most materials and the most common we get into the laboratory is asphalt. The list below shows where PAH can occur.
Dangerous for the environment and health
PAH is, according to Kemikalieinspektionen (the Swedish Chemicals Agency), the largest group of carcinogenic substances we know today. For humans, PAHs include an increased risk of cancer, a weakened immune system, and more. PAHs are easily absorbed through the skin and can cause severe allergic reactions in sunlight.
Asphalt
The most common material we get into the laboratory for PAH analysis is asphalt. Older asphalt coatings may contain coal tar that occured in road tar, which has been used for more than 50 years as we wear and tear layers all over the country.
Tar asphalt, tar ballast, tar macadam, road tar…
Its use gradually ceased in the early 1970s. The underlying base layer consisted of tar-soaked macadam (tar macadam). A large part of the country's road network is paved before 1973, which means that a lot of tar asphalt remains. When working with asphalt laid before 1975, samples of PAHs should always be taken.
HA oil
HA oils (highly aromatic oils) are a so-called filling oil. Several of the PAHs found in HA oils are classified as carcinogenic. 

Bitumen
Bitumen is a binder consisting of hydrocarbons, made from petroleum – a name is asphalt. It is available in surface coatings for roadways (asphalt concrete), surface layers on roofing felt and certain insulation materials. Due to its tightness, it is used as a waterproofing layer on dams, parking decks, bridges and roofs. 
Where PAH can occur 
Asphalt pavement, older
Asphalt floor
Bathroom walls (moisture insulation, waterproofing)
Car and bicycle tires (HA oils)
Floor filling with slag (coke ash)
Contaminated soil masses
Rubber cloth for noise reduction (HA oils)
Rubber granules (e.g. filling material in artificial turf)
House foundaitions, foundation walls (moisture insulation, waterproofing)
Impregnated wood (creosote)
Bitumen impregnated cork (insulation in cold rooms)
Power cable
Bricks in flues
Roofing felt (tar)
Tar and tar paper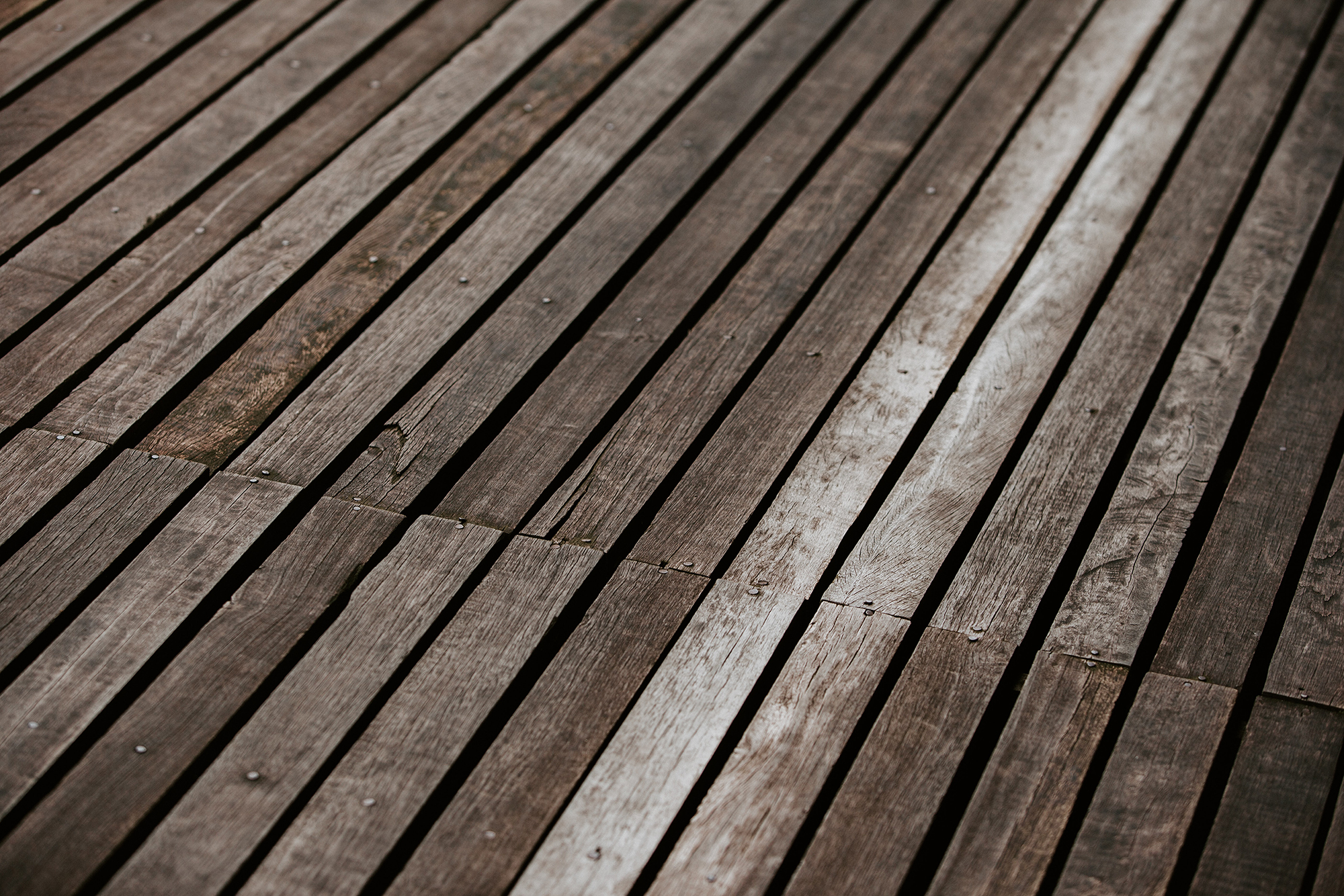 Creosote in pressure impregnated wood
Creosote is a mixture of different substances and has been used since the 19th century to protect wood against rot and pests. Creosote is classified as carcinogenic and can be hazardous waste.
Contact persons
Catarina Wernlund
Head of Environment
Phone: +46 (0)31-65 64 93
Catarina Wernlund
Head of Chemistry
Phone: +46 (0)31-65 64 93
first.lastname@safecontrol.se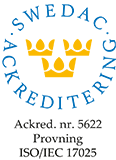 Accreditation
Safe Control Materialteknik AB is accredited since 2001 and has had flexible accreditation since 2016.
All testing takes place against European and international standards.