Private individuals are also welcome to hire us! We perform various types of analyzes regarding substances that are hazardous to the environment and health.
Below you see a list of our services. If you want to hire us, you are welcome to place an order on our webshop.
Do you have questions?
Call us on +46 (0)31-65 64 70 and we will help you!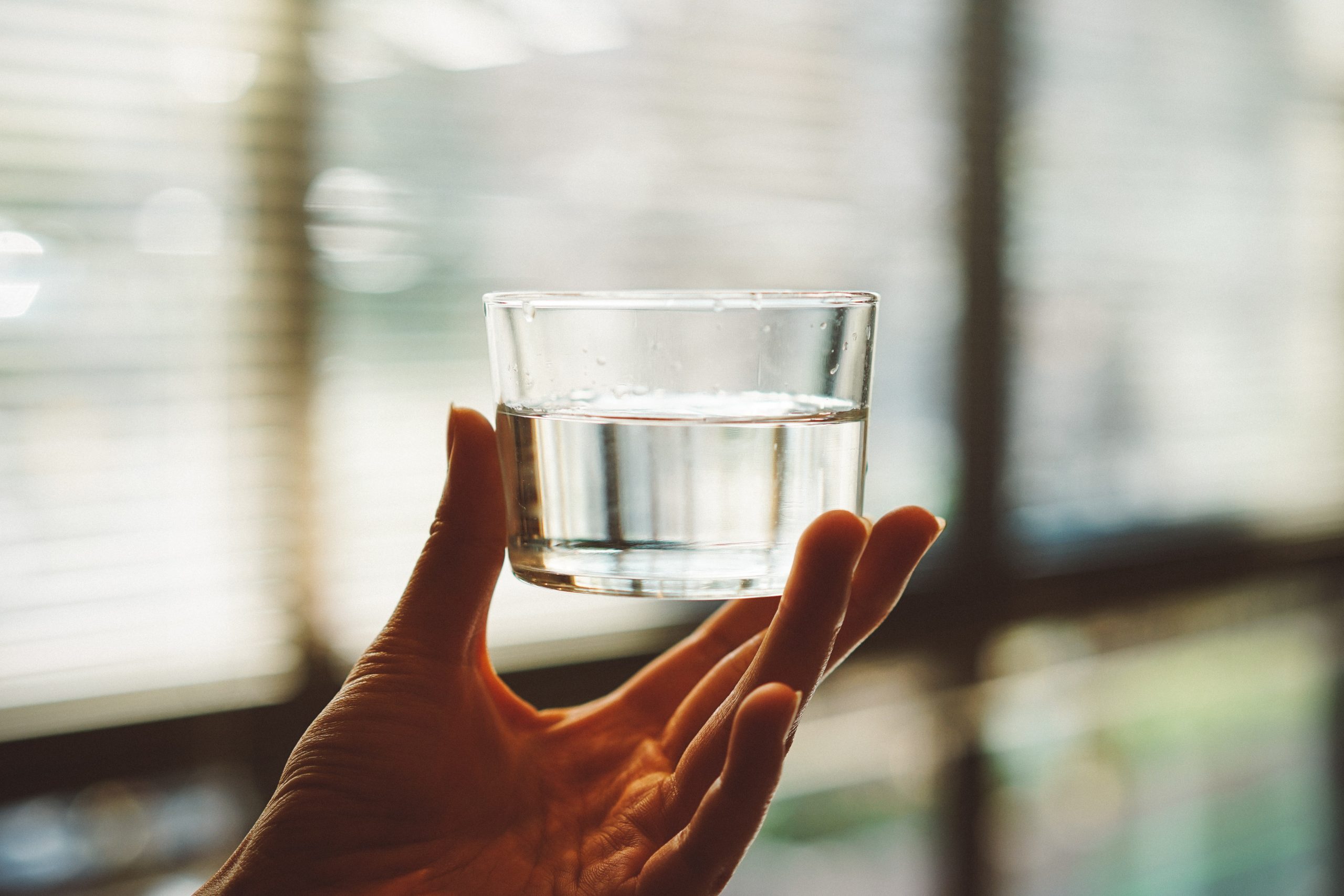 Analysis of individual water
Contact persons
Catarina Wernlund
Head of Marketing
Phone: +46 (0)31-65 64 93
Catarina Wernlund
Head of Environment Engineering
Phone: +46 (0)31-65 64 93
first.lastname@safecontrol.se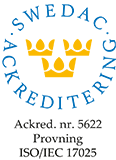 Accreditation
Safe Control Materialteknik AB is accredited since 2001 and has had flexible accreditation since 2016.
All testing takes place against European and international standards.
See our Scope of Accreditation »