About Safe Control Materialteknik AB
Safe Control Material Technology AB is an independent and accredited laboratory located at Hisingen in Gothenburg. Our laboratory is well equipped and we perform tests, analyzes and investigations of mainly metallic materials as well as environmental analyzes on building materials, soil, air and water.
Our history began over 110 years ago during the shipyards' heyday as Götaverken's internal laboratory. Today, we have a clear and strong position as a prominent laboratory where quality and knowledge together with a strong customer focus are important cornerstones.
The fact that we are independent and accredited means that we can meet the changing needs of our clients. We have a well-developed collaboration with other control companies and work frequently and closely with the classification societies.
Over the years, the business has developed into a versatile company in material testing for a variety of industries. We attach great importance to the ongoing work with quality and competence and have invested in the latest in terms of instruments and equipment that can thus meet the market's requirements for, among other things, faster delivery times.
 Safe Control Material Technology will continue to be an independent laboratory and continuously broaden its competence to always be able to provide our customers with a high and safe quality.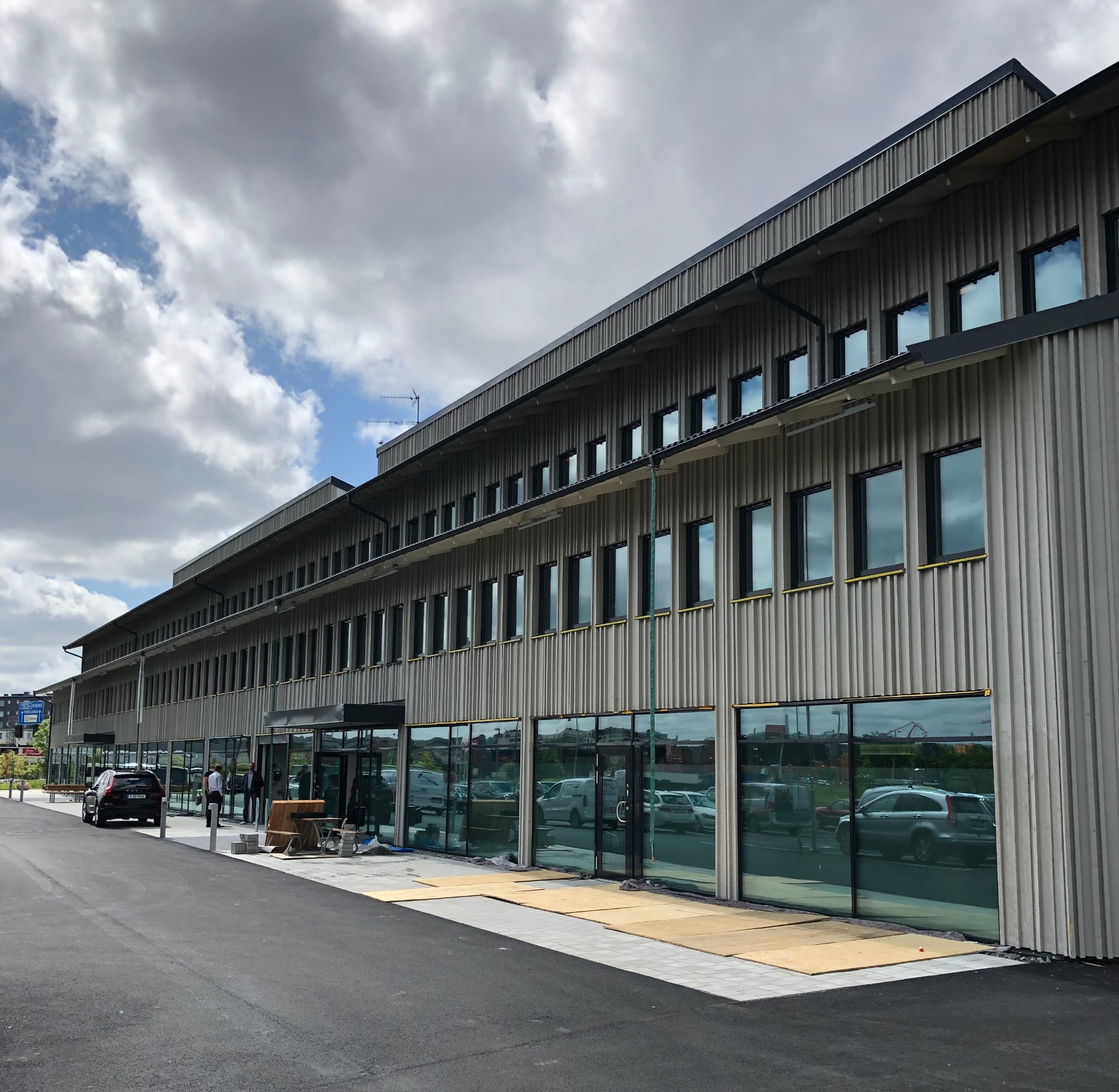 Tillgängligheten
Tillgängligheten is the name of the street where we are located. The name means Accessibility, which agrees with us: We are accessable!
Contact person
Lars Andersson
CEO

Phone: +46 (0)31-65 64 86
firstname.lastname@safecontrol.se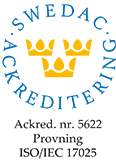 Accreditation
Safe Control Materialteknik AB has been accredited since 2001 and has had flexible accreditation since 2016.
All testing takes place against European and international standards.
See our Scope of Accreditation »