Safe Control Materialteknik i Göteborg AB is a privately owned, independent and accredited material laboratory. We test metallic materials and perform analyzes of environmentally and health hazardous substances.
At Safe Control, we work with fun, challenging and advanced projects. We are a service company with a customer-oriented corporate culture and the most important thing for us is to deliver safely, securely and with high competence.
Safe Control offers you as an employee a stimulating job where you have a safe and developing job. You work in a company where a systematic approach, service orientation, cooperation and commitment are valued.
As we expand, we are looking for new and talented co-workers. Send an application to one of our vacancies or an expression of interest today to jobb@safecontrol.se!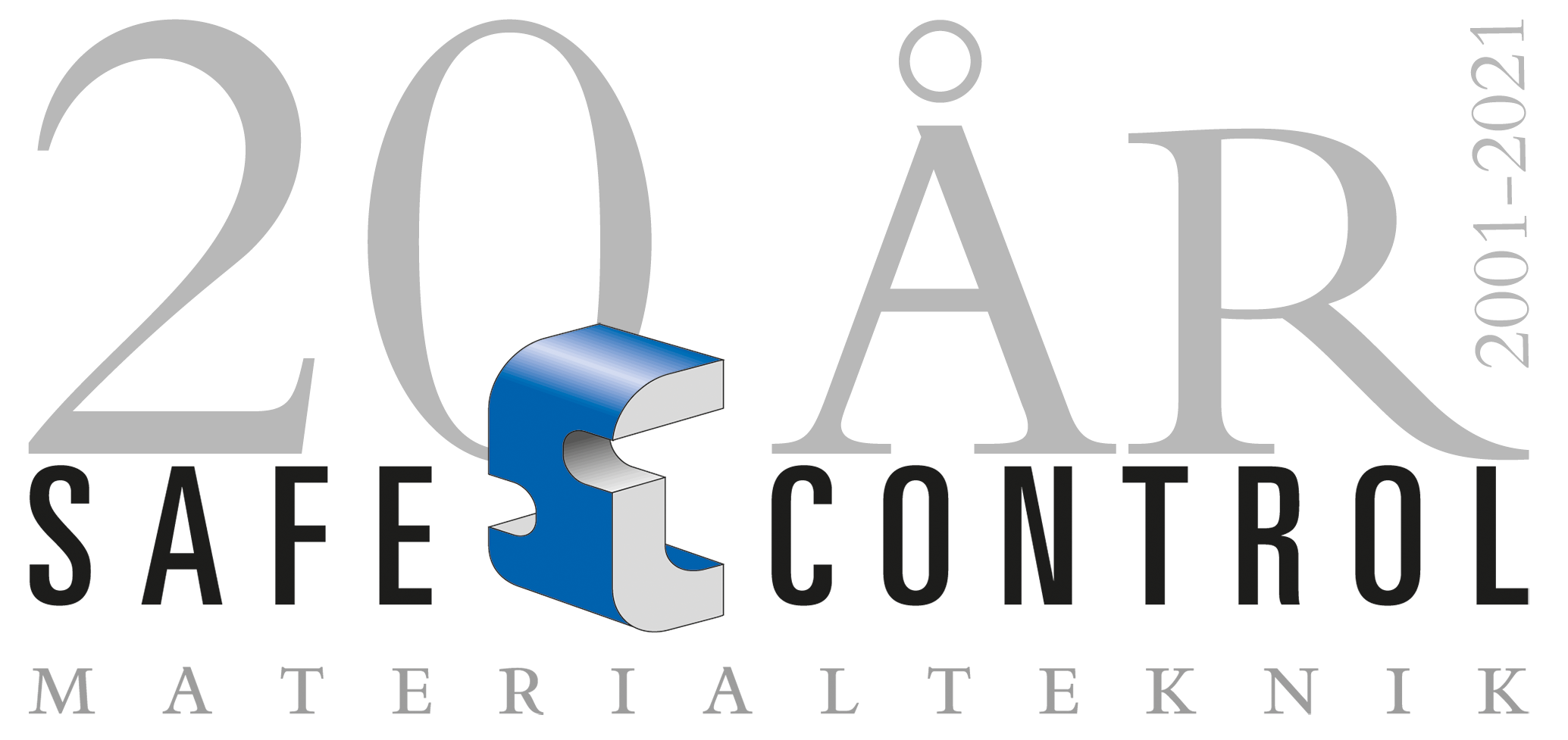 Expression of interest
If you think we seem to be an interesting employer, you are welcome to send in an expression of interest to jobb@safecontrol.se.
Contact person
Lars Andersson
CEO
Phone: +46 (0)31-65 64 86
first.lastname@safecontrol.se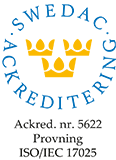 Accreditation
Safe Control Materialteknik AB has been accredited since 2001 and has had flexible accreditation since 2016.
All testing takes place against European and international standards.
See our Scope of Accreditation »