In hardness testing, also called hardness measurement, we use a force (load) where a ball or a tip (diamond pyramid) makes an impression in the material. A smaller impression means a harder material.
Hardness testing is done for several reasons:
Identification and distinction of phases
Determination of hardness profiles in welded joints
Determination of hardness profiles in surface hardened materials
Measurement of hardness in basic material
Measurement of surface hardness in fasteners
Measurement of hardness in surface layers
Evaluation of diffusion (mainly carburization and decarburization)
Evaluations of segregation
Evaluations of deformation

Control of curing depth

Estimation of tensile strength
Scope of Accreditation
SS-EN 9015-1

SS-EN ISO 6506-1

SS-EN ISO 6507-1

SS-EN ISO 6508-1

ASTM E10

ASTM E384-11e1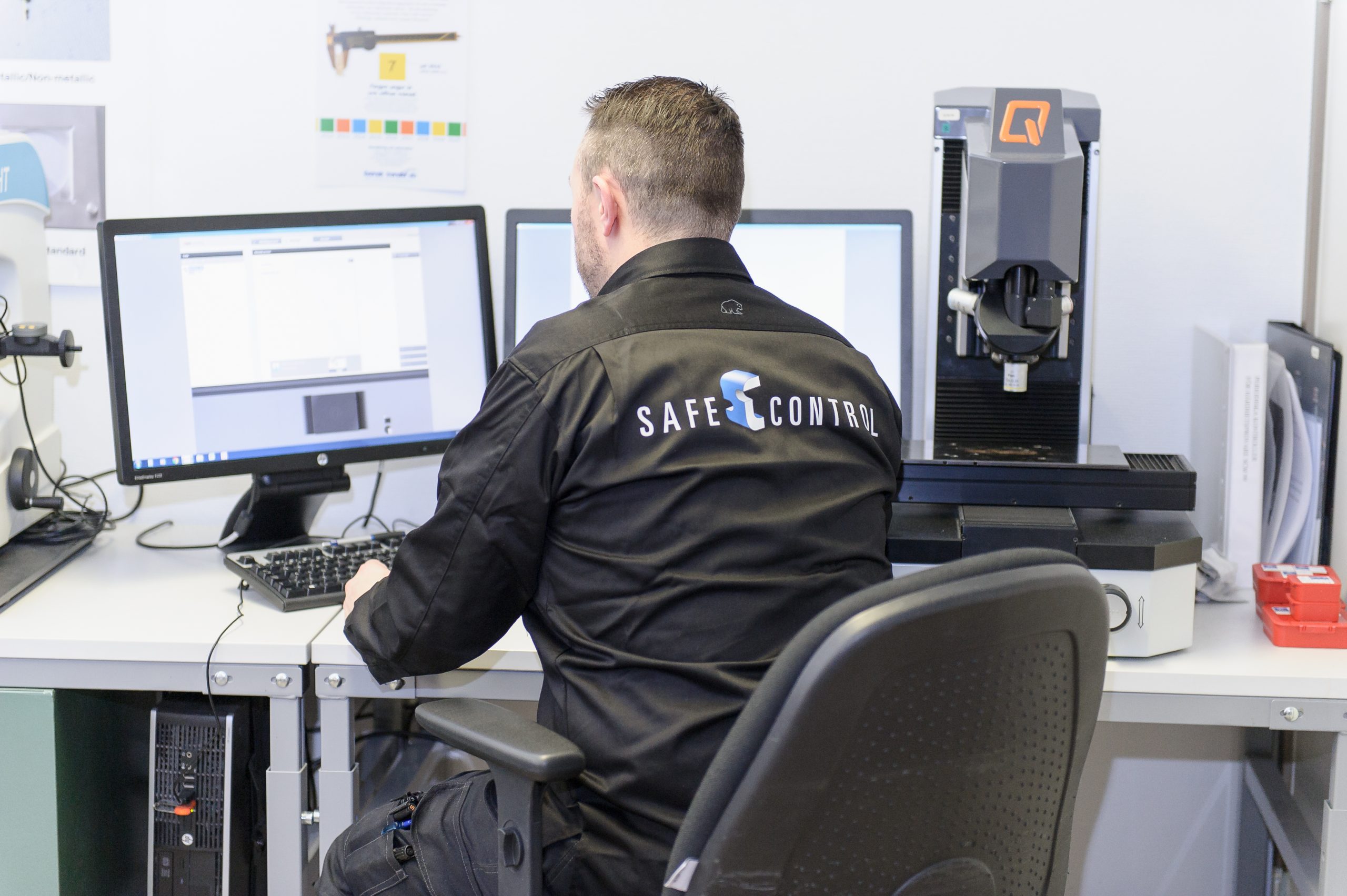 Hardness testing
We perform hardness testing according to:
Vickers

Mikro-Vickers

Brinell

Rockwell C
Contact person
Johan Ageryd
Head of Metallography

Phone: +46 (0)31-65 64 94
first.lastname@safecontrol.se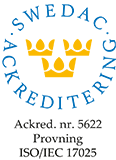 Accreditation
Safe Control Materialteknik AB is accredited since 2001 and has had flexible accreditation since 2016.
All testing takes place against European and international standards.
See our Scope of Accreditation »