In most breakdowns and failures where fracturing has occured, it is important to examine the surface of a fracture in order to find the cause.
In examination of the surface of fracture you try to establish the type of fracture, where the fracturing began (fracture initiation), and to see whether there are defects which could have caused the fracture. Examinations of the surface of fracture are performed with the naked eye, through optical microscopes (low and high magnifications), and through a scanning electron microscope (SEM).
It is also important to not only study the surface, but also areas in close connection to the fracture. During the ocular examination we find if there are more indications, such as the occurrence of cracks, corrosion damages, defects or other causes, such as temperature effects.
An examination of the surface of a fracture as well as the surrounding area, help us in drawing conclusions about the likely cause of the fracture. It is also important in the sense that it is the basis for the continued metallographic examination, where sections are taken from the pertinent areas, which are then prepared and examined in an optical microscope as well as in SEM, in both etched and unetched conditions.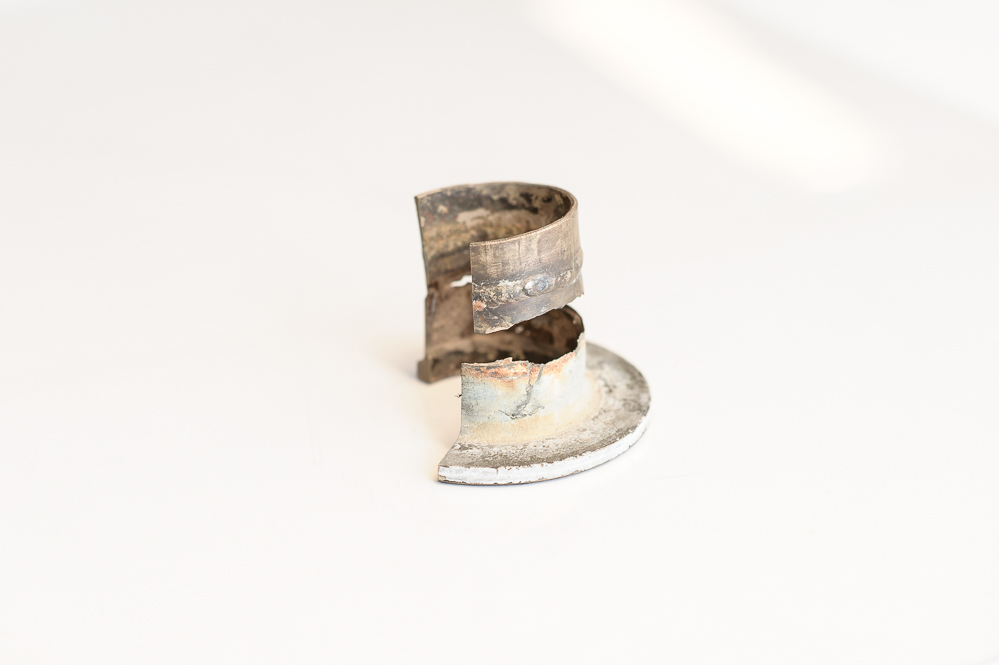 Contact persons
Johan Ageryd
Head of Metallography
Phone: +46 (0)31-65 64 94
Lars Andersson
Head of Breakdown and Damage Examinations
Phone: +46 (0)31-65 64 86
first.lastname@safecontrol.se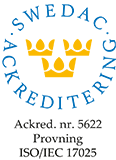 Accreditation
Safe Control Materialteknik AB is accredited since 2001 and has had flexible accreditation since 2016. 
All testing takes place against European and international standards.
See our Scope of Accreditation »