Our machine park is specially adapted for the manufacture of test rods, both for own use and for other test laboratories.
We also have the capacity and knowledge for special production in various hard-to-work materials and heat treatment. The mechanical workshop performs a lot of work for the internal laboratory, but also for external clients.
Our machine park is mainly adapted for the manufacture of test rods, but we also perform special manufacturing, such as aids for various test methods in our laboratory. 
In our workshop: 
Sample rod manufacturing

Special production

Turning and milling

Heat treatments (aging)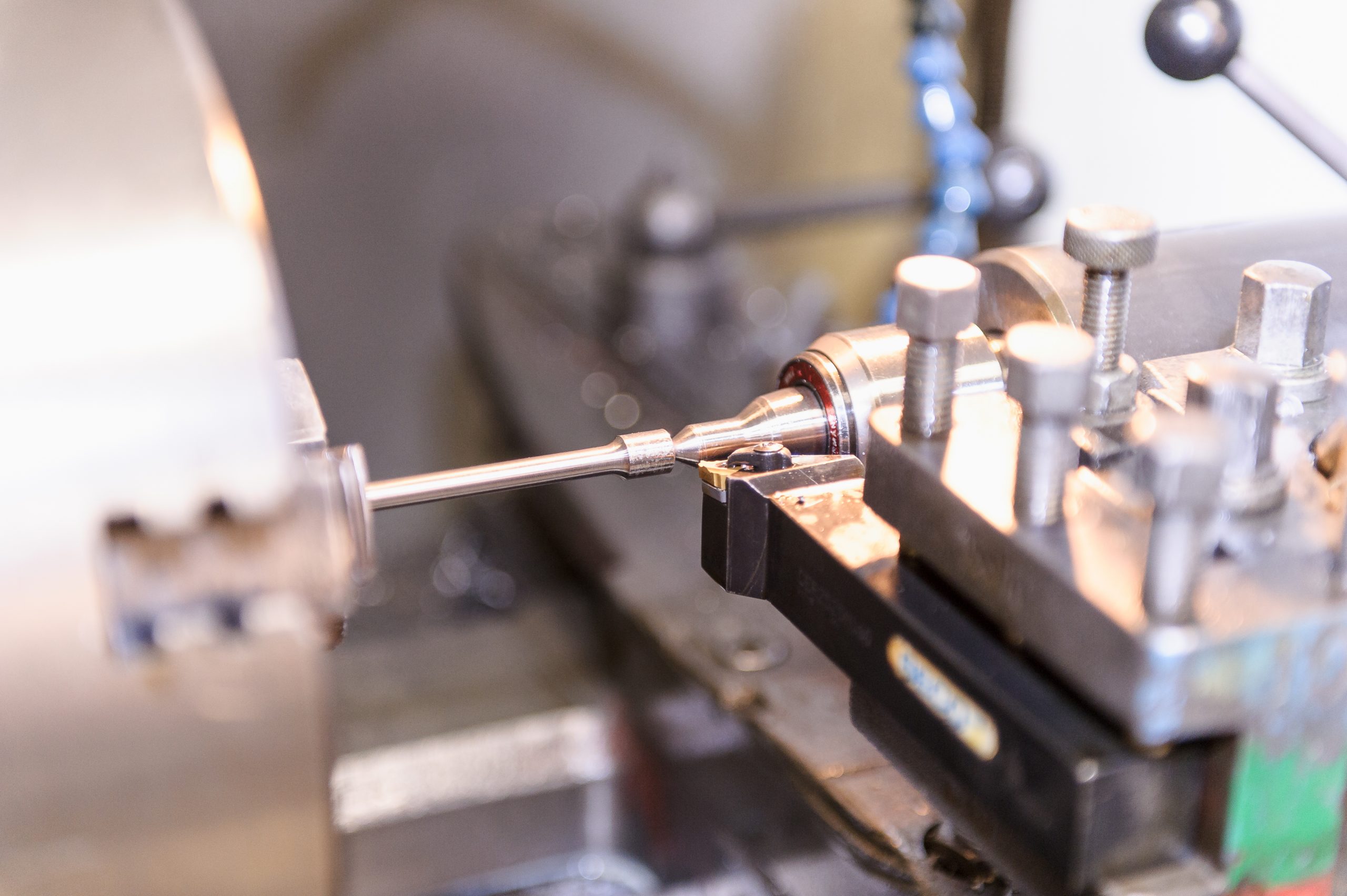 Contact person
Andreas Alm
Head of Mechanical Workshop

Phone: +46 (0)31-65 64 96
first.lastname@safecontrol.se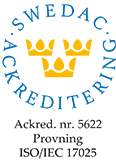 Accreditation
Safe Control Materialteknik AB is accredited since 2001 and has had flexible accreditation since 2016.
All testing takes place against European and international standards.
See our Scope of Accreditation »