Contrary to fractography, where you per definition only study the surface of a fracture, an ocular examination is comprehensive.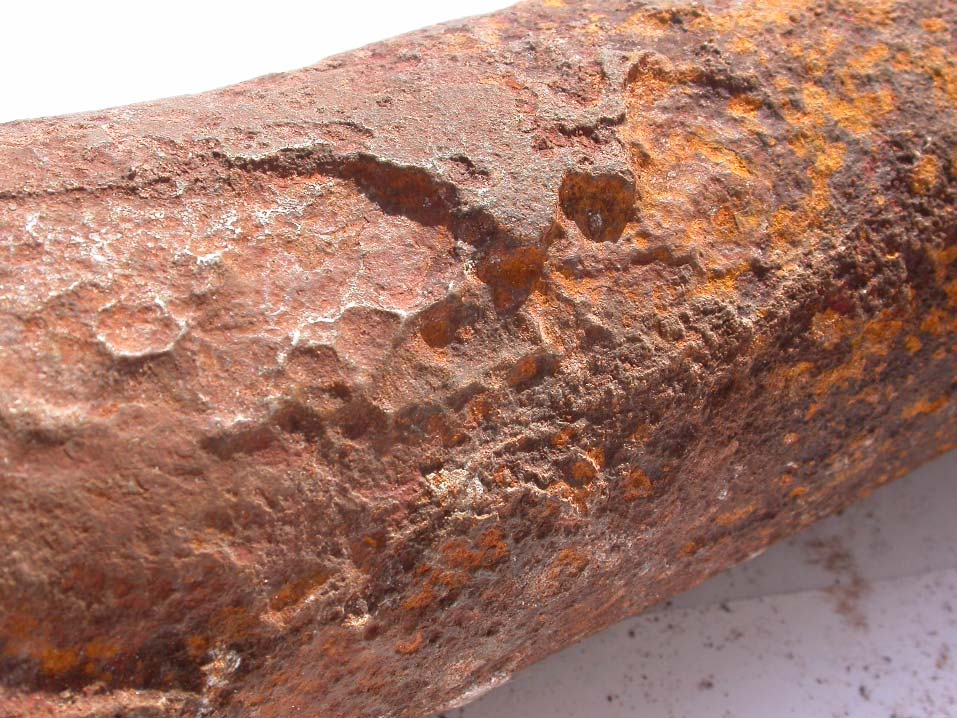 Contact persons
Johan Ageryd
Head of Metallography
Phone: +46 (0)31-65 64 94
Lars Andersson
Head of Breakdown and Damage Examinations
Phone: +46 (0)31-65 64 86
first.lastname@safecontrol.se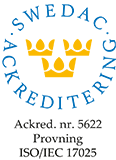 Accreditation
Safe Control Materialteknik AB is accredited since 2001 and has had flexible accreditation since 2016. 
All testing takes place against European and international standards.