The more knowledge about a material's different properties and how it is affected in different contexts, the fewer production stops and increased personal safety. A higher level of quality assurance always contributes to better profitability.
Examples of requested services:

* We check the angle, profile depth and hardness of cut surfaces according to SS-EN ISO 1090-2, as well as SS-EN ISO 9013 when it comes to cutting (thermal cutting).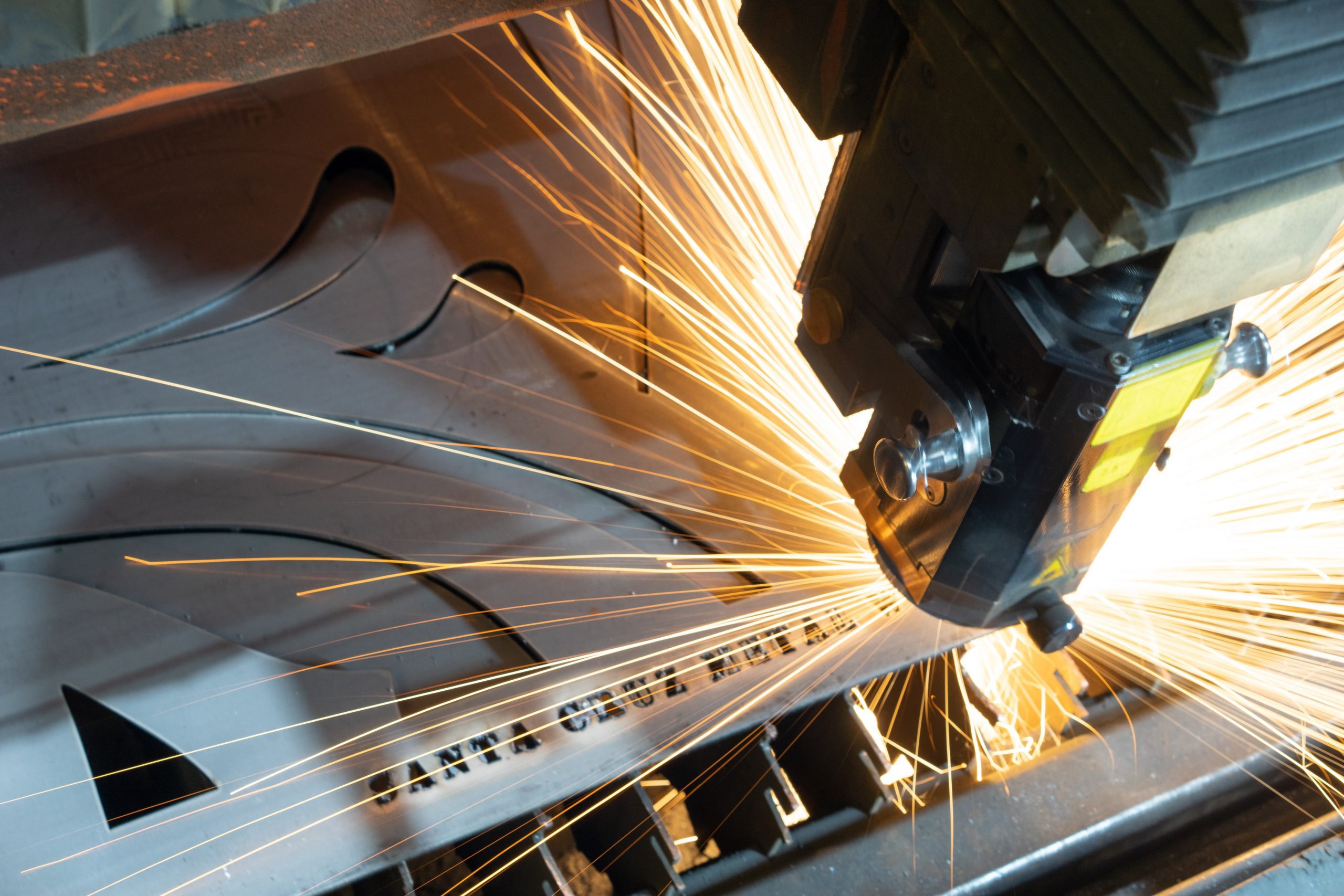 Contact person
Catarina Wernlund
Head of Marketing
Phone: +46 (0)31-65 64 93
Harald Fredriksson
Head of Mechanical testing
Phone: +46 (0)31-65 64 98
first.lastname@safecontrol.se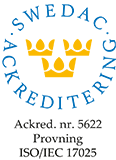 Accreditation
Safe Control Materialteknik AB is accredited since 2001 and has had flexible accreditation since 2016.
All testing takes place against European and international standards.
See our Scope of Accreditation »