Lead is a heavy metal that accumlates in the body, which can cause, among other things, chronic lead poisoning. Exposure of lead occurs when processing materials during heating or grinding.
Lead can occur in several products:
Leaded windows
Cast iron drain pipes
Lead sheet
Lead keels
Lead/acid batteries
Paint layer/rot protection
Power lines
Pipelines
Telephone cables
Motor vechicles and reserve power plants
Lead shot and fish sink
Joints
Toys, furniture, ceramics, glaze
Protective equipment
Some plasters
Small amount can occur in, among other things, PVC-based carpets and wallpapers.
Very dangerous to health
Upon heating, small particles are formed which can be inhaled and then passed on in the bloodstream. Metallic lead can spread lead oxide from the hands to the mouth during, for example, smoking or eating.
Symptoms can include headaches, fatigue, poor apetite, vomiting, irritation, which over time can also trigger impaired memory, damage to the nervous system, poorer reactivity and reproductive ability. Lead is especially toxic to children under 3 years of age.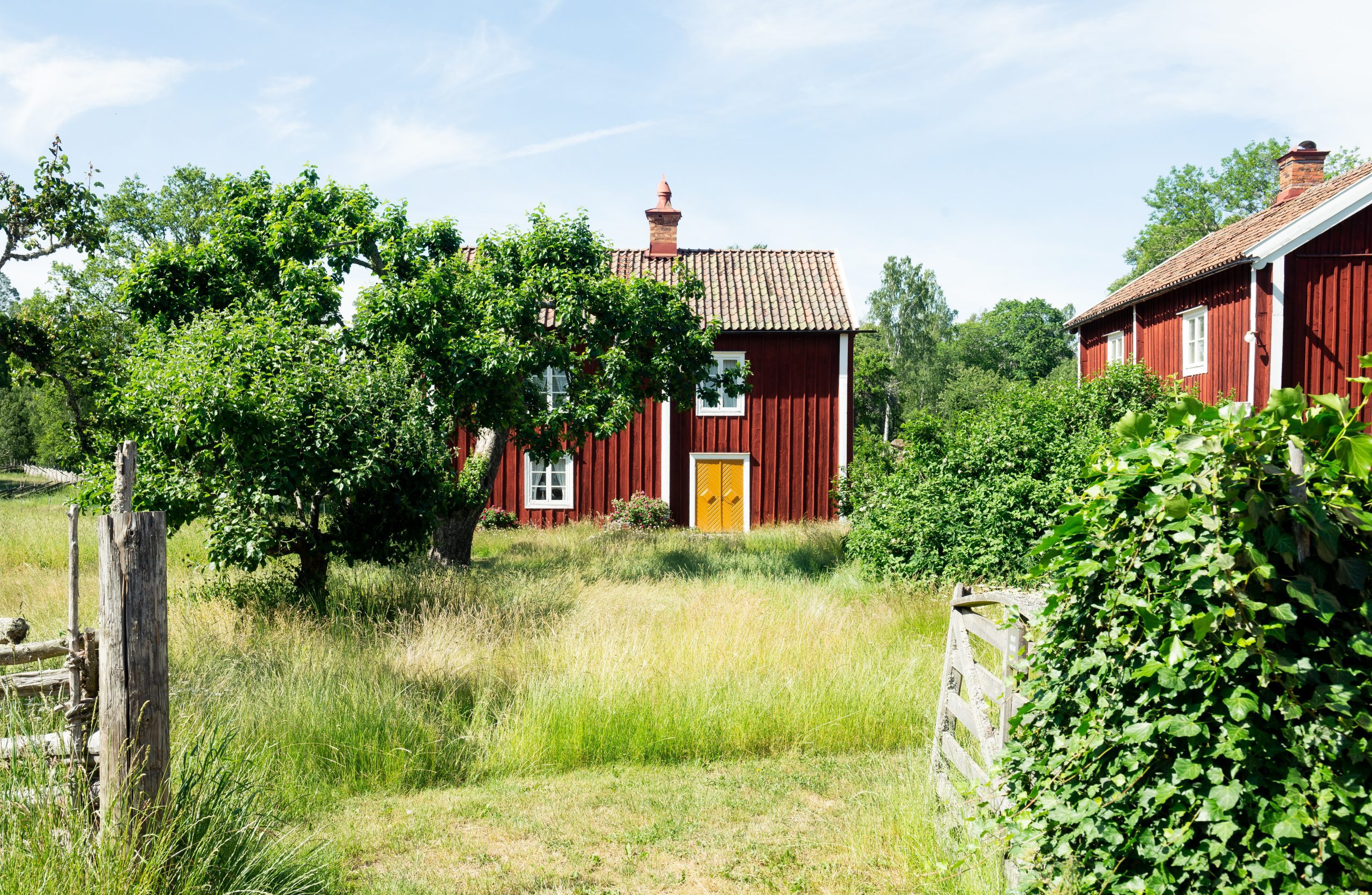 Analysis regarding the presence of lead
Lead can occur in Falu rödfärg (Falu red color) and also in white colors, blyvitt (lead white).
Contact persons
Catarina Wernlund
Head of Environment
Phone: +46 (0)31-65 64 93
Catarina Wernlund
Head of Chemistry
Phone: +46 (0)31-65 64 93
first.lastname@safecontrol.se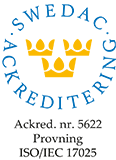 Accreditation
Safe Control Materialteknik AB is accredited since 2001 and has had flexible accreditation since 2016.
All testing takes place against European and international standards.
See our Scope of Accreditation »