Environmental analyzes for individuals
We welcome and encourage individuals to have environmental analyzes performed of building materials, air samples and water.
We can help you with analyzes regarding the presence of asbestos, PCBs, PAHs, mold and radon. We are also helpful with analysis of drinking water from individual water wells.
In our web shop, you can choose the analysis you want to have performed and which response time suits you. We use Payson's secure card payment solution.
Water analysis
If you want to do a water analysis, please contact us to receive sampling vessels and sampling instructions. Call us at +46 (0)31-65 64 70.
Environmental inventory
There may be various environmentally and health hazardous substances in our buildings, therefore we recommend that an environmental inventory and sampling is done before a demolition or renovation.
A knowledgeable person of environmental inventory knows where to find the typical hazardous materials and can do a representative sampling for analysis. Hazardous substances include asbestos, PCBs, PAHs and creosote, and heavy metals.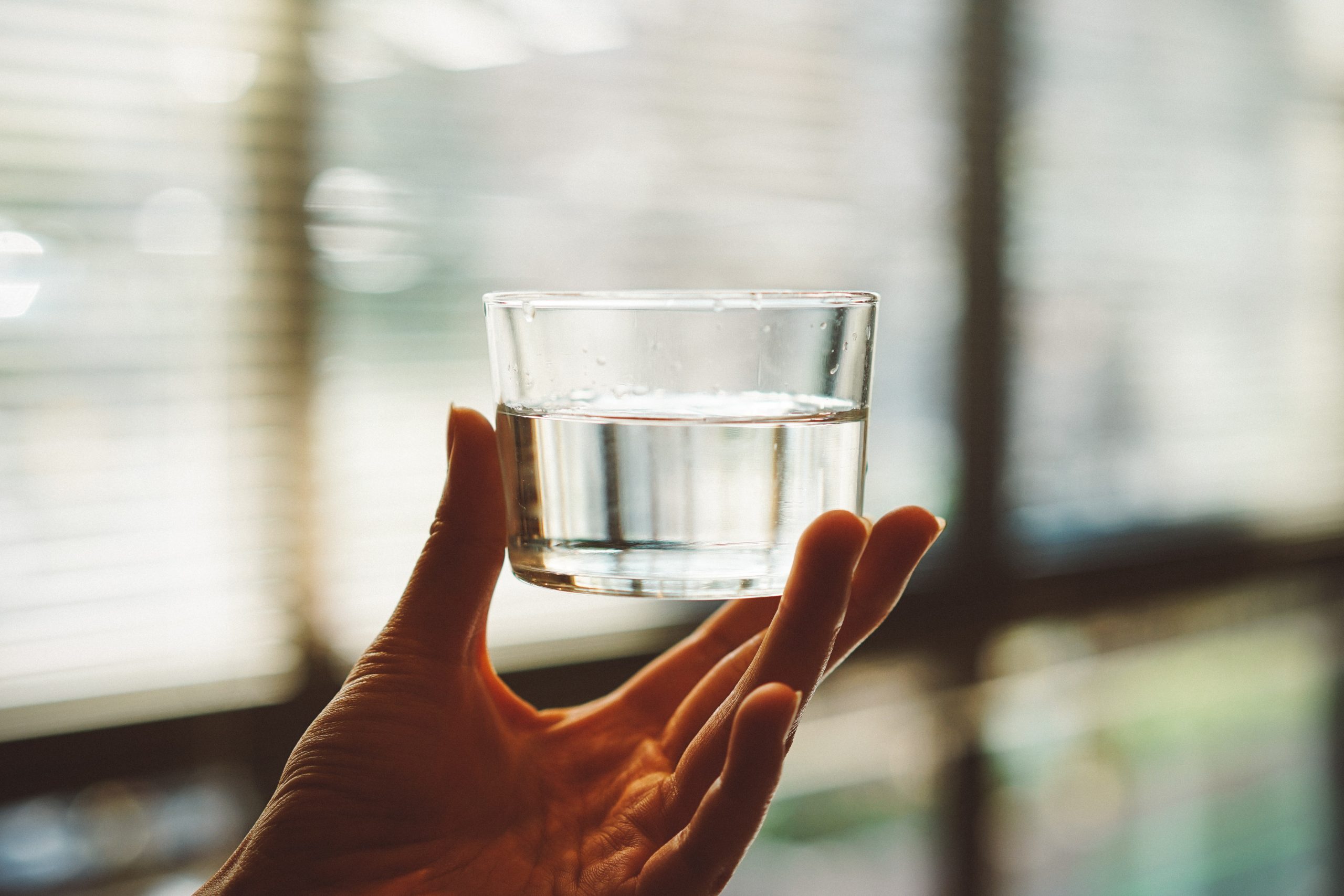 Analysis of drinking water
Contact persons
Catarina Wernlund
Head of Environmental
Phone: +46 (0)31-65 64 93
Catarina Wernlund
Head of Chemistry
Phone: +46 (0)31-65 64 93
first.lastname@safecontrol.se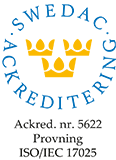 Accreditation
Safe Control Materialteknik AB is accredited since 2001 and has had flexible accreditation since 2016. 
All testing takes place against European and international standards.
See our Scope of Accreditation »