Welcome to a full-day training that gives you basic knowledge about the properties of different types of metallic materials, to be able to choose the right material for each area. We also touch on the handling of various steels in production.
The target group is buyers, quality managers, designers and others who work with metallic materials in manufacturing, processing or welding.
Objectives
The education includes the following elements:
 
Structures and properties of metallic materials
Alloys and phase diagrams
Unalloyed steels
Microalloyed steels
Low alloy steels
High alloy steels
Practical steps in the laboratory
Date
October 11, 2023
08.00-17.00
Length
8 hours
Fee
SEK 4 950 per person
(excluding VAT)
Place
Safe Control Materialteknik AB
Tillgängligheten 1
417 10 Göteborg
Application deadline
September 27, 2023
Registration
anmalan@safecontrol.se
State the name of the education as well as the participant's name and e-mail.
Are you many?
Contact us for a quote.
Course certificate
Certificates are issued after completing the training.
Lecturer
Mattias Thuvander, Associate Professor of Microstructure Physics, works at the Department of Physics at Chalmers University of Technology in Gothenburg.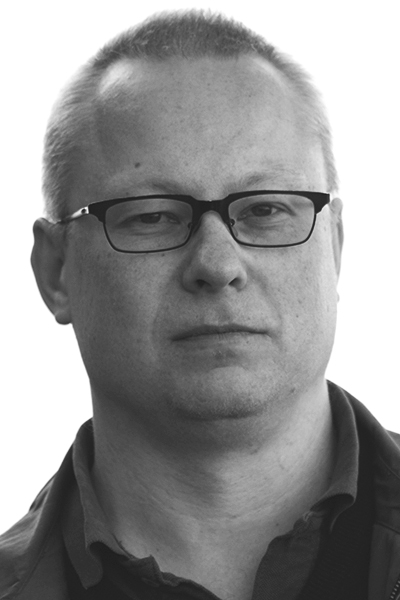 Contact person
Catarina Wernlund
Head of Education

Phone: +46 (0)31-65 64 93
first.lastname@safecontrol.se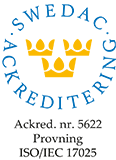 Accreditation
Safe Control Materialteknik AB is accredited since 2001 and has had flexible accreditation since 2016. 
All testing takes place against European and international standards.
See our Scope of Accreditation »