Welcome to our three-day training in the subject of environmental inventory.
The purpose of the training is to provide the participant with knowledge about, among other things, inventory, the process, report writing and various environmentally hazardous topics.
The target group includes construction consultants, environmental consultants and inspectors, property managers, contractors, safety representatives, sanitizers of asbestos and PCBs.
Course objectives
Participants will know: 
Inventory and the process
The consultant
The customer
Legislation and responsibility
Certification
Inventory strategies
Report writing
Interpretation and conclusions
Waste and hazardous waste
Hazardous substances
Sampling and protection
Date
Not confirmed
08:00-17:00
Length
3 days
Fee
SEK 14 900 per person
(excluding VAT)
Place
Safe Control Materialteknik AB
Tillgängligheten 1
417 10 Göteborg
Registration
anmalan@safecontrol.se
State the name of the education as well as the participant's name and e-mail.
Are you many?
Contact us for a quote.
Lecturer
Jonas Mogvall has deep knowledge of working with the Swedish Work Environment Authority's regulations.
Jonas comes from AddSafe i Sverige AB and is accredited according to ID06.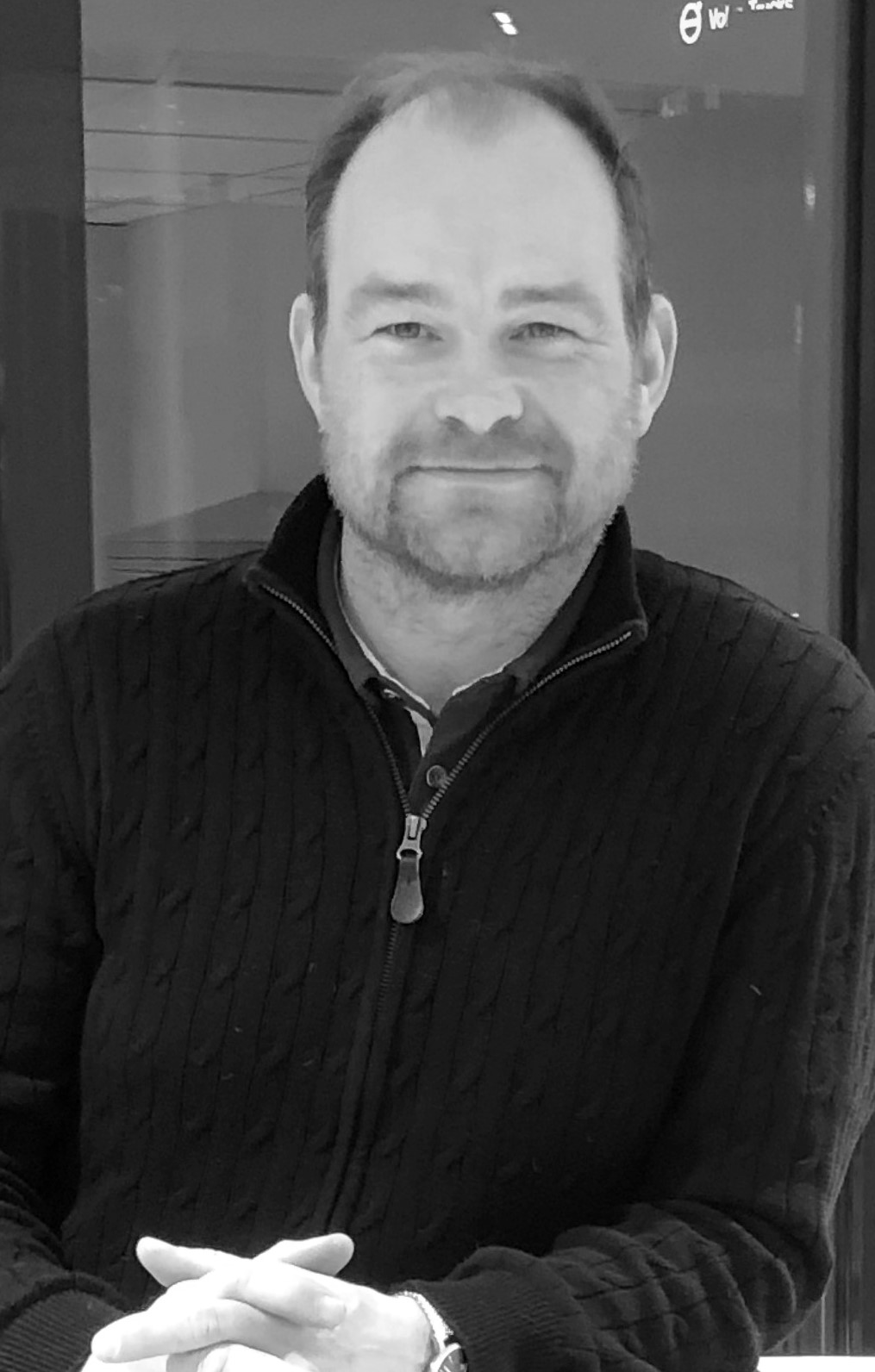 Contact person
Catarina Wernlund
Head of Education

Phone: +46 (0)31-65 64 93
first.lastname@safecontrol.se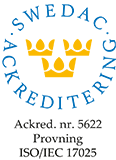 Accreditation
Safe Control Materialteknik AB is accredited since 2001 and has had flexible accreditation since 2016. 
All testing takes place against European and international standards.
See our Scope of Accreditation »