Safe Control Materialteknik AB is an independent laboratory accredited by Swedac. Among other things, we perform destructive testing and in our engineering workshop we produce details in metallic materials that are tested in our other departments.
Job profile
You will work in our engineering workshop with sawing, manual turning and milling. To thrive in the role, you are satisfied with routine work, can switch between different tasks and are extremely meticulous.
Quality is important to us and we want you to value delivering high-class work as well. It is usually high pressure with varying tasks and then it is necessary that you can re-prioritize and above all collaborate with your colleageues, but also have the ability to take responsibility for your own work.
The employment may over time be further developed through work in both the workshop and in our department Mechanical testing, including tensile testing and impact testing.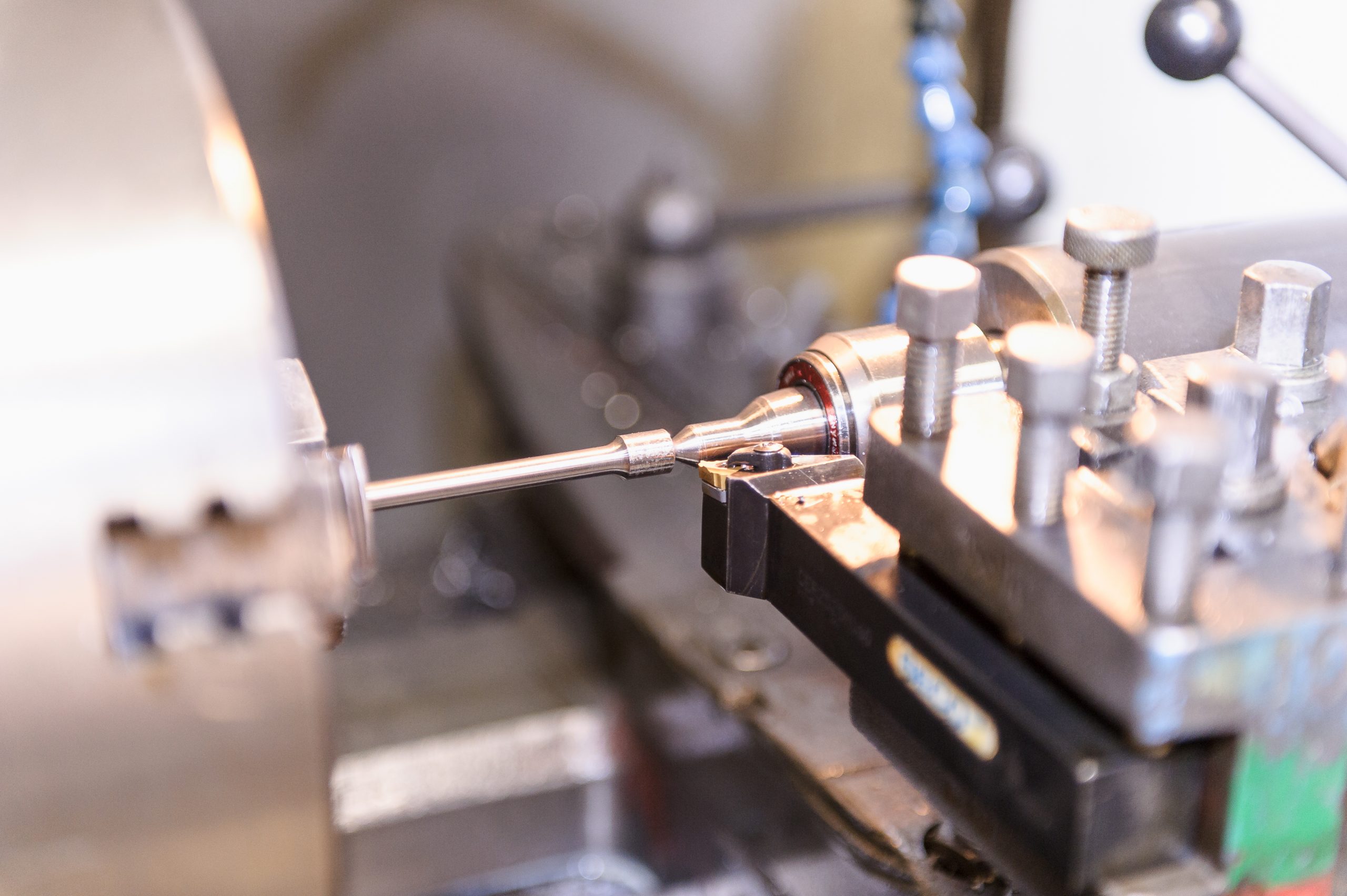 Education and experience
We are looking for you who have a high school education in cutting manual machining, focusing on sawing, turning and milling. Work experience in the area is an advantage. Knowledge and/or genuine interest in mechanical testing is an advantage.
Personal characteristics
As a person, you are driven, social, solution-oriented and structured. You have a good ability to collaborate and communicate and have a sense of quality, time planning and a desire for the work to be carried out in the right way. We will attach great importance to personal qualities.
We write reports in both Swedish and English, which is why good knowledge in both languages, in speech and writing, is a requirement.
Other information
Start: Immediately, taking into account the notice period
Location: Hisingen, Gothenburg
Form of emplyment: Full time, until further notice with probationary
Salary: Monthly salary
Application
Send your CV with a personal letter no later than August 31, 2022 to jobb@safecontrol.se.
Interviews take place on an ongoing basis and the position may be filled before the application period expires.
Postal address
Safe Control Materialteknik AB
Tillgängligheten 1
417 10 Göteborg
Contact person
Andreas Alm
Department of Engineering workshop
Phone: +46 (0)31-65 64 96
To staffing, brokerage and recruitment companies and to you who are a salesperson
We kindly but firmly refrain from direct contact with the above regarding further job advertisements.
Contact persons
Andreas Alm
Department of Engineering workshop
Phone: +46 (0)31-65 64 96
Lars Andersson
CEO
Phone: +46 (0)31-65 64 86
first.lastname@safecontrol.se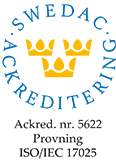 Accreditation
Safe Control Materialteknik AB is accredited since 2001 and has had flexible accreditation since 2016.
All testing takes place against European and international standards.