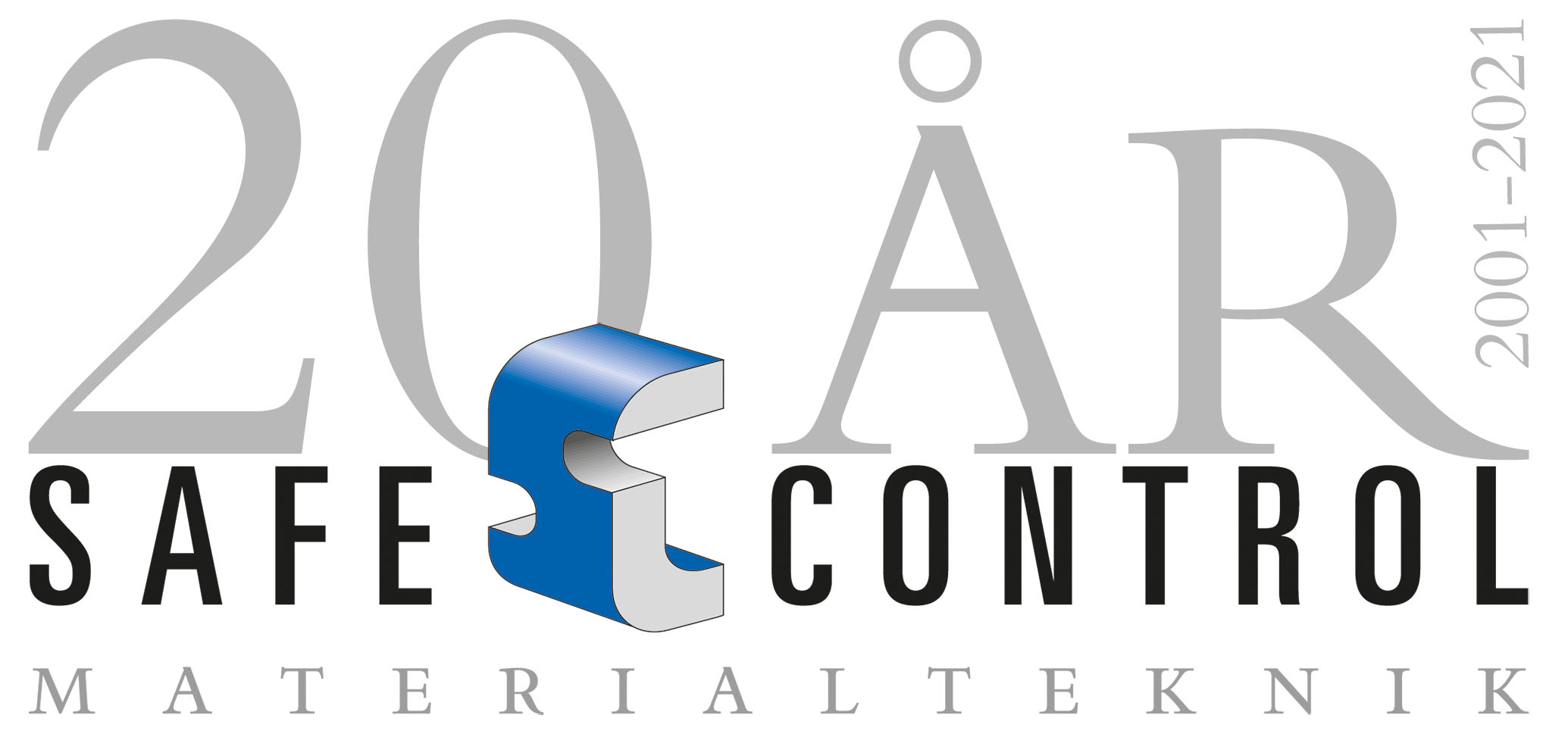 Safe Control Material Technology AB
20 years and 2 million successes!
For us at Safe Control, 2021 means something extra! We have been around for 20 years as an independent and accredited laboratory. In two decades, we have conducted 2 million successful tests, analyzes and surveys. Together with our customers, we have contributed to the world we move in becoming safer and more secure.
Due to the upcoming anniversary, we asked some questions to our CEO, Lars Andersson.
How has the business developed during these twenty years?
– We are pleased to state, and with pride, that we have had an annual growth of ten percent. One reason is a growing demand for our services, but an important part is that we have always strived to be at the forefront when it comes to technology, equipment and competence. We have adapted the business to how the market and demand have developed, for example new analysis and testing methods.
If you think ahead, how do you see the next ten years? Twenty years?
– Today we have a good financial position, good customer relations, a good reputation and a strong brand. We will nurture all this and hopefully continue to have the same fine growth as before. We have no plans to change our ownership structure, we are three co-owners who complement each other in the best way. We will continue to be a privately owned, independent and Swedac accredited laboratory. We are simply aiming for another twenty years and another two million successes! Least!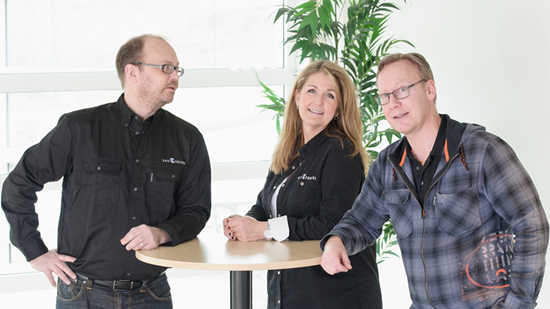 Safe Control Material Technology started in 2001 and is owned by the founders Lars Andersson, Catarina Wernlund and Harald Fredriksson.
The business started over 100 years ago during the shipyards' heyday and today we have a clear and strong position as a prominent laboratory, where quality and knowledge together with a strong customer focus are important cornerstones.
The company has been accredited by Swedac since 2001 and we test, analyze, examine and we perform quality assurance of metallic materials, as well as perform environmental analyzes on building materials, soil, air and water. As a privately owned and completely independent laboratory, Safe Control is an independent party in all assignments. The customers are companies from different industries, public authorities and private individuals.
History and about us »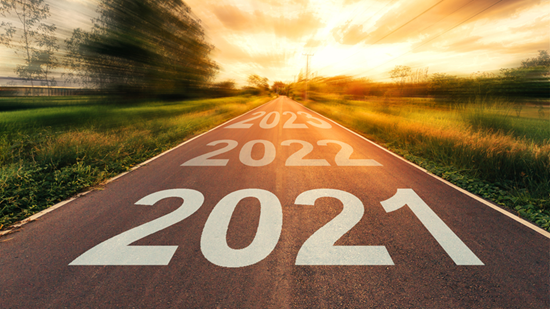 We will pay attention to our anniversary year with some nice and useful activities, adapted to the current Covid situation. Information and invitations will be in our mailings in the future. Keep an eye on your inbox!
Sign up for our newsletter (in Swedish) »